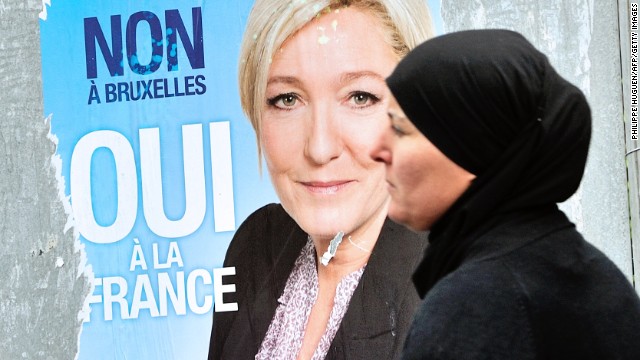 Euro-skeptics face a daunting set of long-term challenges to stop the seemingly relentless march toward European federalism. In the near term, however, the impact of their electoral victories will be felt the most at the local and national levels.
European Elections: "No to Europe, Yes to Europe"
Soeren Kern | Gatestone Institute | May 30, 2014
Anti-establishment parties from both the left and the right won big in the 28-nation European Parliament elections that ended on May 25.
Riding a wave of voter discontent over the existing political order in Europe, the electoral victories—especially those by euro-skeptic politicians in major EU countries such as Britain, France and Germany—mark a clear turning point in the debate over the future of the European Union.
The surge of anti-EU parties represents an important blow to the legitimacy of plans by the European establishment to transform the continent into a United States of Europe.
Continue Reading Article Here»