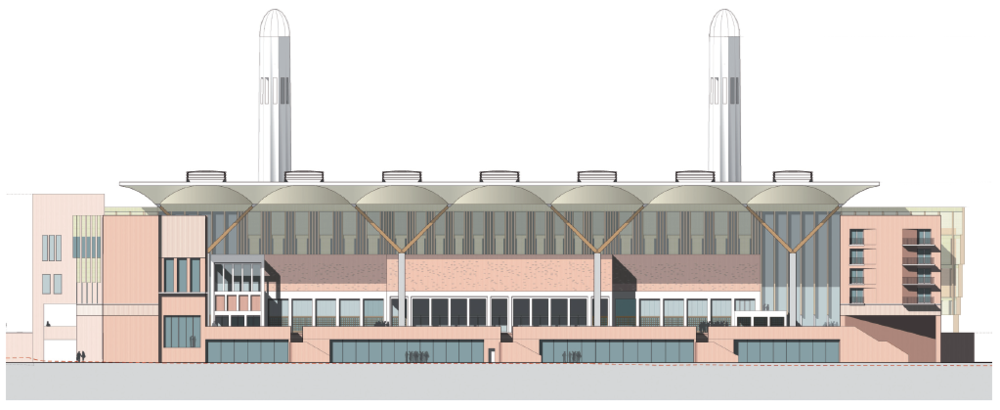 Local citizens—including many Muslims—are concerned the mosque project is actually a smokescreen for an ambitious plan to establish a hardline Islamic enclave in East London.
London Mega-Mosque Edges Closer to Reality
Soeren Kern | Gatestone Institute | June 19, 2014
A radical Islamic group is one step closer to building one of the world's largest mosques in London after a star Muslim opponent of the controversial mega-mosque was intimidated into silence.
Tablighi Jamaat—a fundamentalist Islamic sect opposed to Western values such as democracy and human rights, but committed to "perpetual Jihad" to spread Islam around the world—is fighting a no-holds-barred battle to build a massive mosque complex in West Ham, a neighborhood in the East London Borough of Newham.
The proposed mosque would be built on a 16-acre site near the Olympic Stadium, and would have a capacity for more than 9,000 worshippers. It would be outfitted with towering minarets, an Islamic library, a dining hall, tennis courts, sports facilities, hundreds of parking spaces and apartments for visiting Muslim clerics, all of which would make the East London mosque the largest religious building in Britain and the largest mosque in Europe.