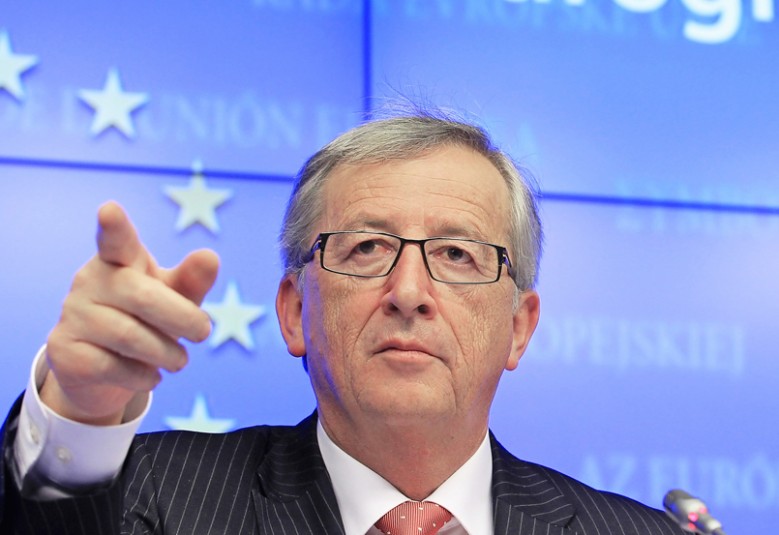 Juncker's appointment as Commission president implies that the European Union will seek to centralize yet more power at the expense of national sovereignty.
Meet the Next President of the European Commission
Soeren Kern | Gatestone Institute | July 8, 2014
European leaders in Brussels have nominated Jean-Claude Juncker, the former prime minister of Luxembourg, to be the next president of the European Commission, the powerful bureaucratic arm of the European Union.
Juncker, a European federalist, is well known for his commitment to further expanding the power of the European Union. His nomination—expected to be easily approved by the European Parliament on July 16—sends a clear signal that the European establishment has no intention of slowing the relentless march towards a United States of Europe, despite the surge of anti-EU sentiment across Europe.
British Prime Minister David Cameron and Hungarian Prime Minister Viktor Orban were the only two leaders of the 28-member bloc to vote against Juncker during a special meeting held in Brussels on June 27.