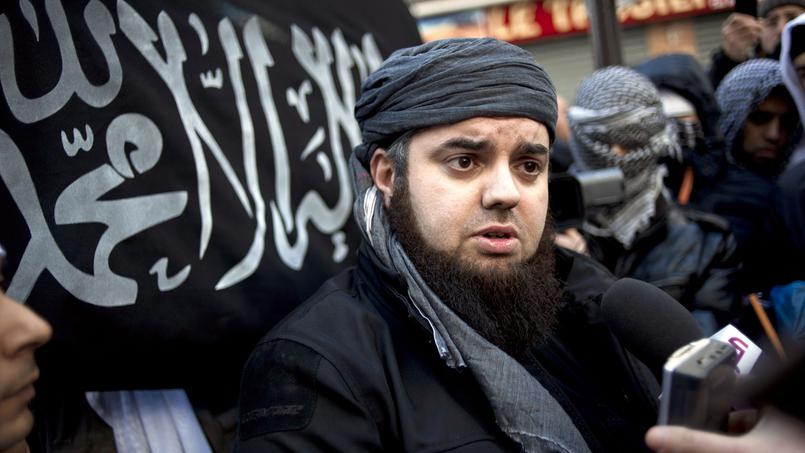 A chronological review of some of the main stories involving the rise of Islam in Europe in June 2015.
A Month of Islam in Europe: June 2015
Soeren Kern | Gatestone Institute | August 8, 2015
In Austria, a 26-year-old Bosnian immigrant named Alen Rizvanovi? drove his SUV at high speed through the main shopping areas of Graz, Austria's second-largest city, and rammed into a crowd. He then got out of his vehicle and began stabbing bystanders with a large knife. The June 21 attack left three people dead and 34 others injured.
Police were quick to rule out a religious motive and insisted that the attack was a random act of violence perpetrated by a deranged killer, but a subsequent investigation found that Rizvanovi? was a devout Muslim with many links to radical Islam.
On June 16, the Criminal Court of Vienna found ten Muslims guilty of attempting to join the Islamic State in Syria. A Turkish man accused of organizing transportation for the group of nine native Chechens, aged between 17 and 27, received a three-year jail term, while others got prison terms of between 19 months and three years. The men were arrested by Austrian border police in August 2014 as they were attempting to travel to Syria via Turkey.
The convictions came just weeks after a 14-year-old Turkish boy who downloaded bomb-making plans onto his Playstation console was sentenced to two years' detention after pleading guilty to terrorism charges. The boy, who was living in Sankt Pölten in northeast Austria, had also established contacts with jihadists linked to the Islamic State. Sixteen months of the sentence were suspended. The boy will serve what remains of the eight-month term in a juvenile detention center.
More than 200 Austrian citizens and residents have joined jihadist groups in the Middle East; 30 have been killed and around 70 have returned.
In Belgium, police on June 8 carried out 21 coordinated raids of suspected Islamist militants, mostly of Chechen origin, in Antwerp, Bredene, Louvain, Namur and Ostend. Some of those investigated were known to have received jihadist training in Afghanistan, Chechnya and Syria, but police found no evidence to confirm suspicions that they were planning an attack. Initially, 16 people were arrested, but later, all but two were released.
In Brussels, Françoise Schepmans, the mayor of the Molenbeek-Saint-Jean district of the capital, initiated dismissal proceedings against a police officer identified as Mohamed N. after he wrote in a debate on Facebook that he would kill "each and every Jew." Using the pseudonym Bebeto Gladiateur, the police officer wrote: "The word Jew itself is dirty. If I were in Israel, frankly, I would do to the Jews what they do with the Palestinians — slaughter each and every one of them." Schepmans said: "These statements shock me. I've never been ambiguous about those issues. I cannot accept that a municipal police officer has that attitude."