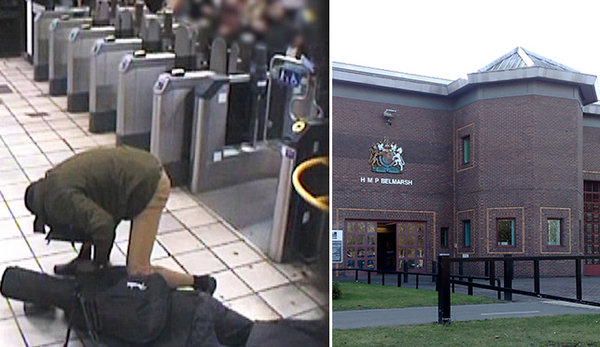 A chronological review of the main stories involving the rise of Islam in Britain in May 2016.
A Month of Islam in Britain: May 2016
Soeren Kern | Gatestone Institute | June 13, 2016
May 1. Mubashir Jamil, a 21-year-old man from Luton, was arrested on suspicion of attempting to travel to Syria and engage in "violent jihad" with the Islamic State. He was charged with "engaging in conduct in preparation for committing acts of terrorism."
May 2. A senior British jihadi who boasted of recruiting hundreds of Britons for the Islamic State was killed in a drone strike in Syria, according to the Independent. Raphael Hostey, also known as Abu Qaqa al-Britani, left Manchester to join the Islamic State in 2013. The 23-year-old graphic designer became a key recruiter of British fighters and jihadi brides for the terror group and was also heavily involved in its propaganda. At least 700 people from the UK have travelled to support or fight for jihadist groups in Iraq and Syria.
May 4. The "Department of Theology" of the Blackburn Muslim Association ruled that it is "not permissible" for a woman to travel more than 48 miles — deemed to be the equivalent of three days walk — without her husband or a close male relative. The group also ruled that men must grow beards and women must cover their faces. The rulings were accompanied by the catchphrase: "Allah knows best."