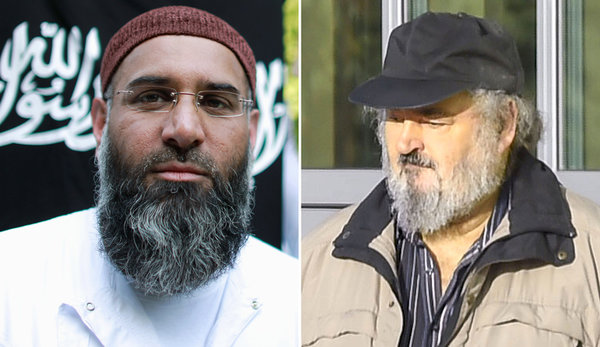 A chronological review of some of the main stories involving Islam in Britain during September 2016.
A Month of Islam in Britain: September 2016
Soeren Kern | Gatestone Institute | October 18, 2016
September 1. A team of University of Oxford sociologists published a paper about why young, highly educated Muslim women who live in modern urban environments are choosing to wear Islamic veils. The report says that in social situations in which Muslim women mix with non-Muslim friends, work outside the home or interact with strangers, they may wear the veil as "a signal to others in their community to show that mixing with others does not compromise their religious piety." Veils may also be used "to strengthen their own sense of commitment to their faith and its values in a secular world." The report says that efforts by Western governments to ban the veil in public might be counterproductive because it would "deprive Muslim women from integrating." It suggests that if they cannot signal their piety through wearing the veil they might be forced to stay at home.
September 2. An official list of the most popular baby names in England and Wales in 2015 showed the top name as Oliver. The list shows Muhammad at number 12, followed by Mohammed at 29, Mohammad at 68 and Muhammed coming in at 121. When the different spellings are combined, however, the name Mohammed was used 7,570 times, outstripping the 6,941 babies named Oliver on their birth certificates.