Archive for August, 2017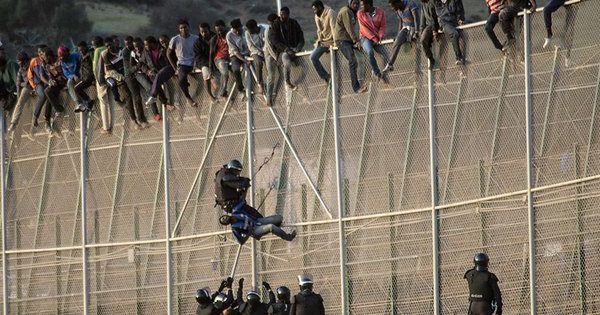 Spain is on track to overtake Greece as the second-biggest gateway for migrants entering Europe by sea.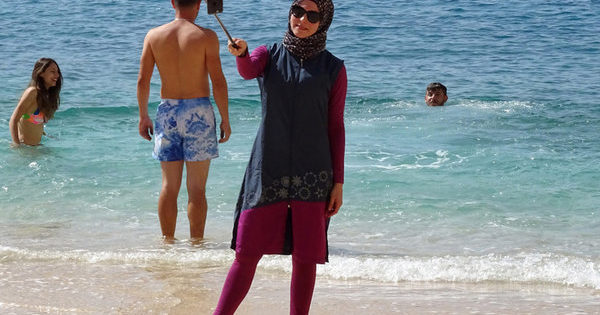 The debate continues over Islamic dress codes in France and other secular European states.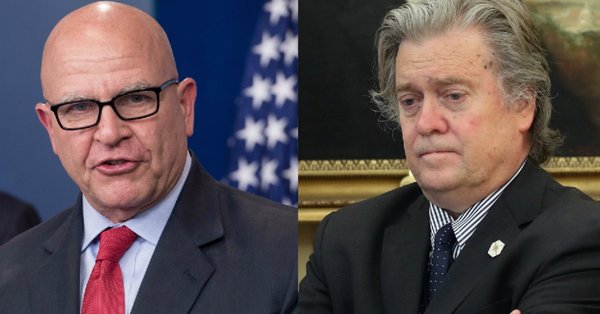 The ongoing purge of people at the National Security Council is part of a power struggle over the future direction of American foreign policy.