Archive for October, 2017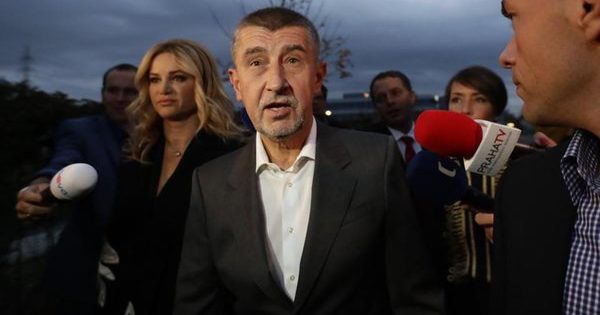 Populist tycoon Andrej Babis and his Eurosceptic political party have won the Czech Republic's parliamentary election.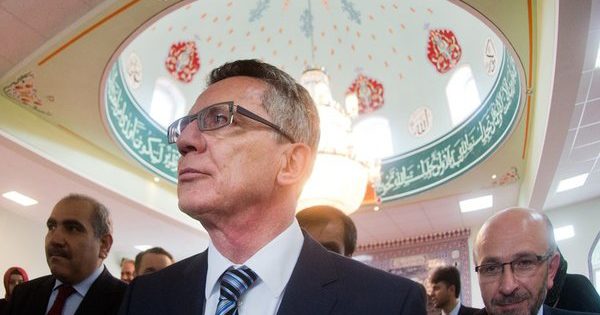 An off-the-cuff proposal by German Interior Minister Thomas de Maizière to introduce Muslim public holidays has sparked a furious debate over the role of Islam in Germany.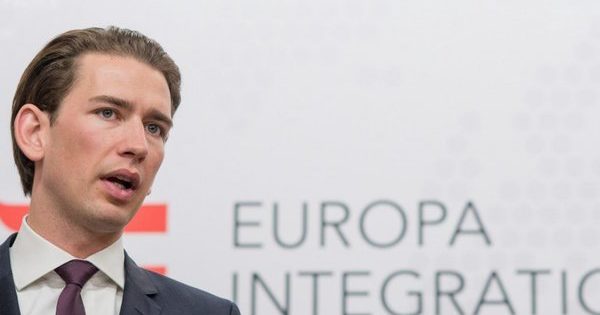 A groundbreaking new law regulating the integration of immigrants has gone into effect in Austria.