Author Archive: Soeren Kern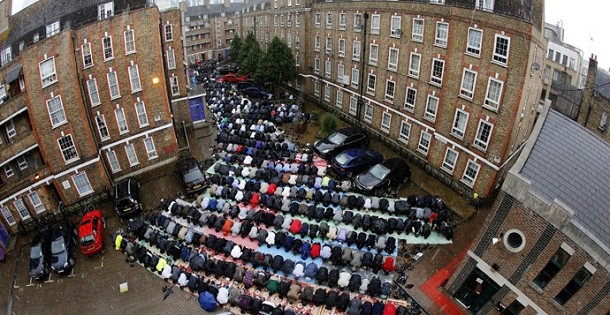 A chronological review of some of the main stories involving the rise of Islam in Britain during 2013.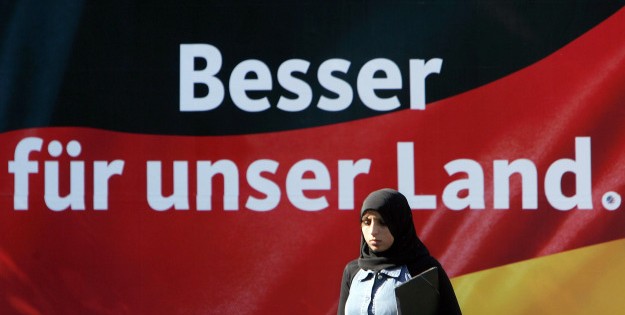 The majority of Muslims in Europe believe Islamic Sharia law should take precedence over the secular constitutions and laws of their European host countries, according to a new study, which warns that Islamic fundamentalism is widespread and rising sharply in Western Europe.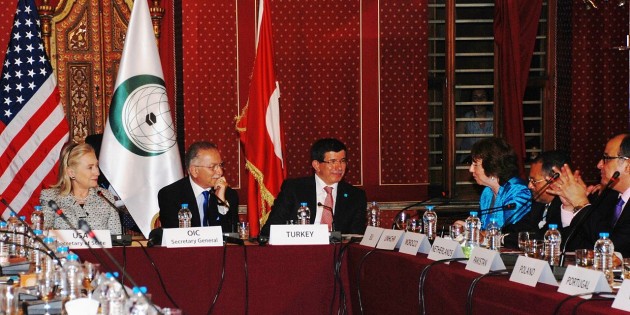 The primary objective of the OIC—headquartered in Saudi Arabia and funded by dozens of Muslim countries that systematically persecute Christians and Jews—has long been to pressure Western countries into passing laws that would ban "negative stereotyping of Islam."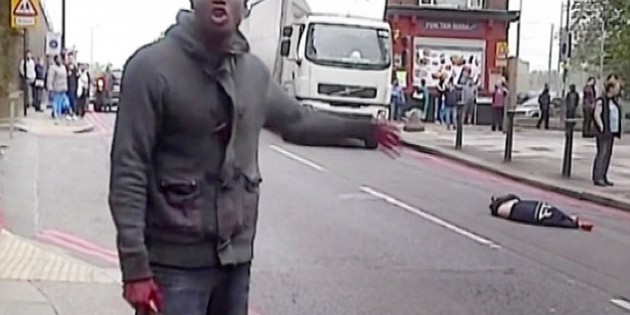 Government prosecutors presented the jury with a trove of incriminating evidence that provide chilling insights into Islamic jihad and the mindset of radical Muslims.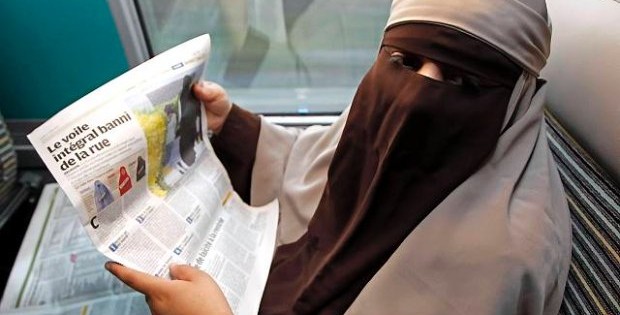 The European Court of Human Rights (ECHR) has opened a landmark hearing to consider the legality of France's ban on wearing Islamic veils in public spaces.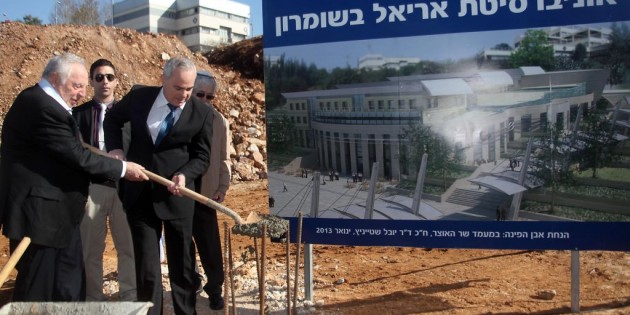 Israel and the European Union have reached a tentative agreement on a compromise formula that will make it possible for Israel to participate in a prestigious and financially lucrative European scientific research program.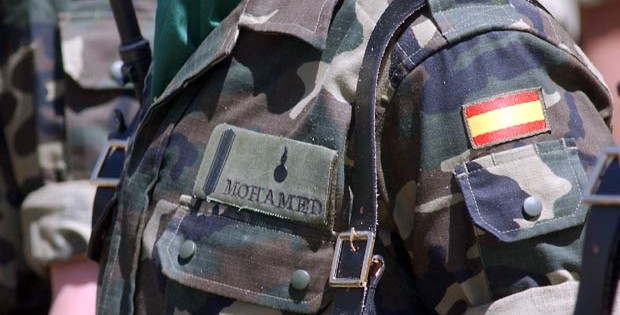 The Spanish military is quietly monitoring its Muslim soldiers in an effort to prevent the spread of Islamic radicalism within its ranks, according to a classified Defense Ministry document that has been leaked to the Spanish media.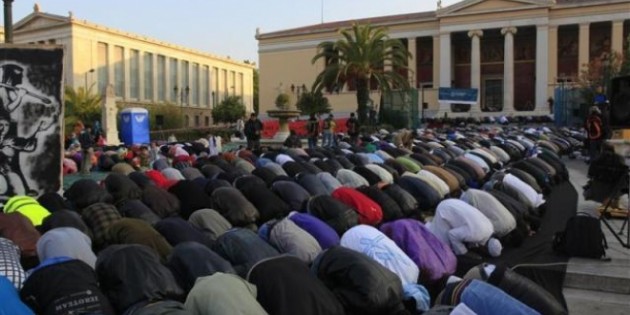 The Greek government has awarded a tender to build the first taxpayer-funded mosque in Athens, one of the few remaining capitals in the European Union that lacks a state-funded mosque.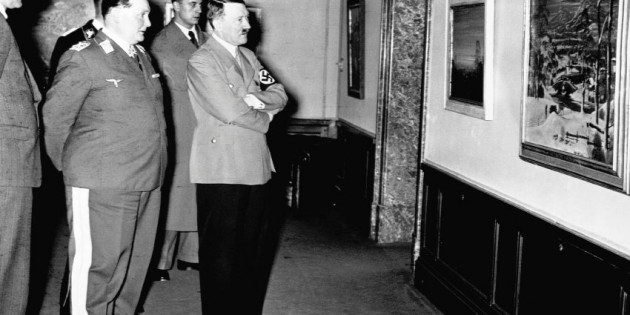 Jewish groups in Germany and elsewhere, as well as the families of Holocaust survivors seeking to recover looted art, are asking why German authorities allowed two years to pass before disclosing the find.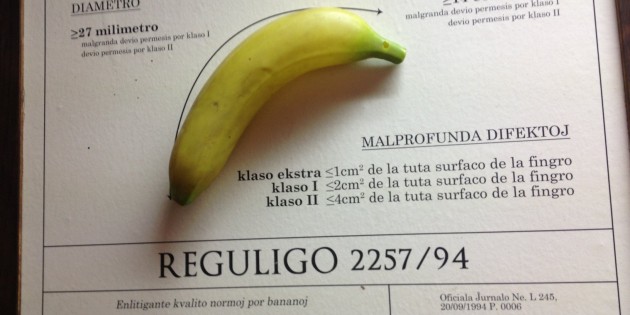 Critics say the seemingly endless number of bans, prohibitions, restrictions, regulations and edicts being enacted by unelected bureaucrats in Brussels—many of which are being justified by eco-related concerns—smacks of paternalism. They claim it is over-regulation, and an unacceptable intrusion into the private lives of 500 million EU citizens, who should be allowed to make their […]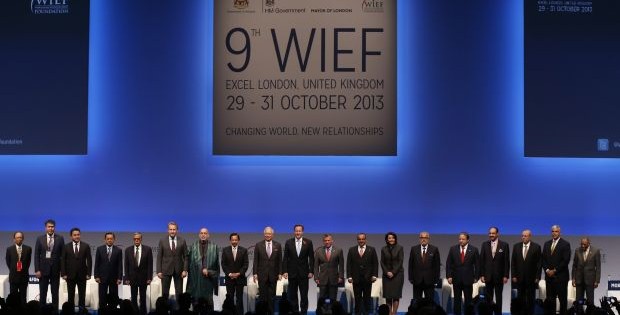 The London Stock Exchange will be launching a new Islamic bond index in an effort to establish the City of London as one of the world's leading centers of Islamic finance.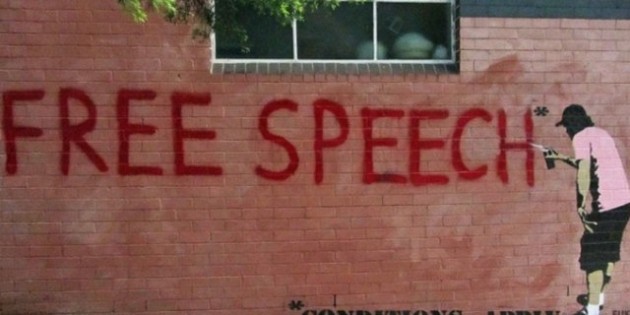 The European Parliament is quietly considering an audacious proposal that calls for the direct surveillance of any EU citizen suspected of being "intolerant."