Author Archive: Soeren Kern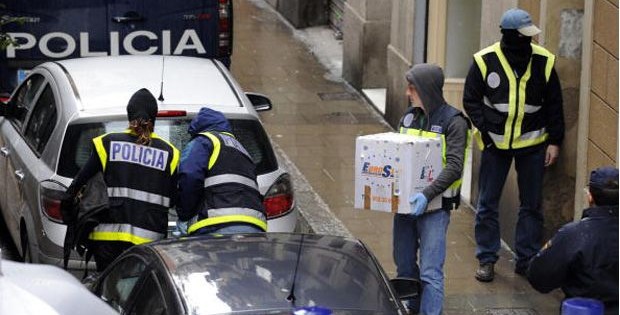 The arrests of several Muslim immigrants reflect the mounting challenge that radical Islam is posing for Spain.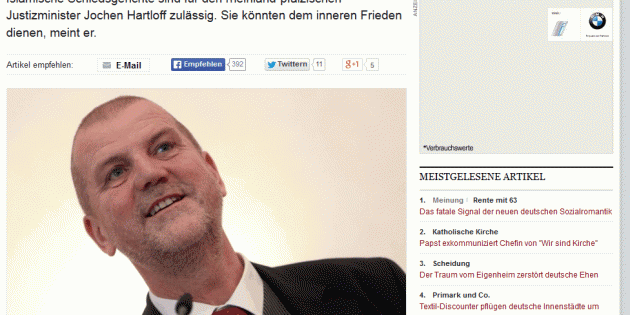 German judges are increasingly referring or deferring to Islamic law because either the plaintiffs or the defendants are Muslim.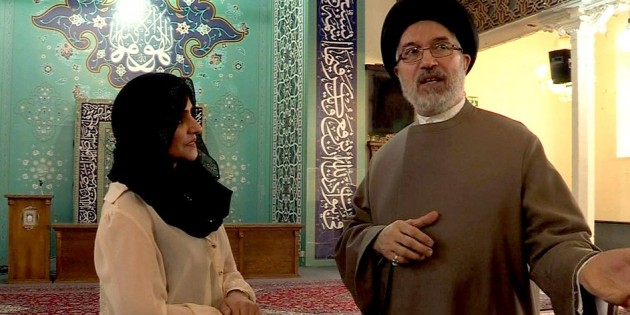 The proliferation of temporary marriages — combined with the spike in polygamous marriages — shows how Muslims in Britain are using Islamic Sharia law with impunity to establish parallel forms of "marriage" that are otherwise illegal for non-Muslims in the country.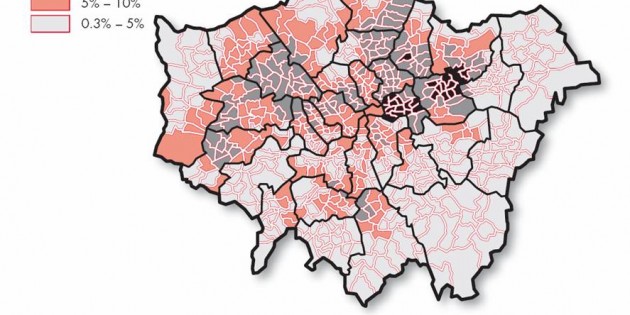 Islam is on track to become the dominant religion in Britain within the next generation, according to new census data published by the British government.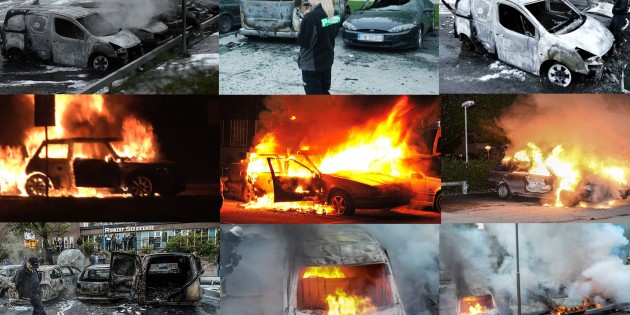 Hundreds of Muslim immigrants have rampaged through parts of the Swedish capital of Stockholm, torching cars and buses, setting fires, and hurling rocks at police.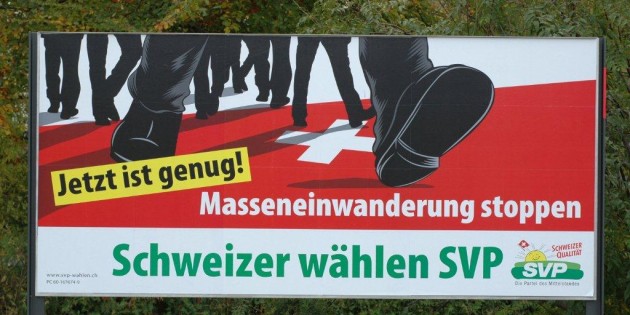 A controversial new report by the Swiss government claims that Muslim immigrants are so well integrated into Swiss society that no further federal policies or programs are needed to promote Muslim integration or to counter Islamic extremism.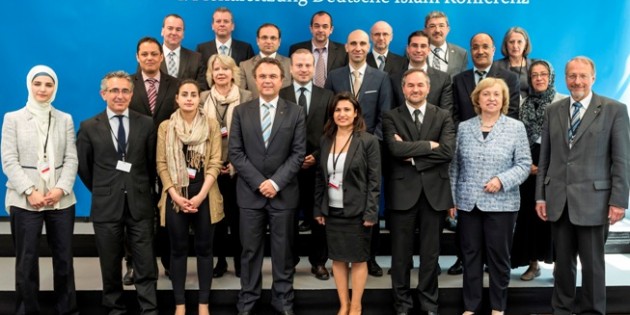 A major conference on German-Muslim relations has ended in failure after Muslims attending the event refused to acknowledge the government's concerns about the threats to security posed by radical Islam.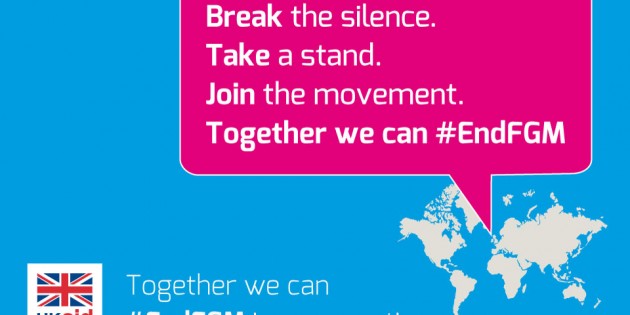 British authorities are redoubling their fight against the spiraling problem of female genital mutilation (FGM) after a weekly primetime television show broadcast by the BBC forced the previously "taboo" subject into mainstream debate.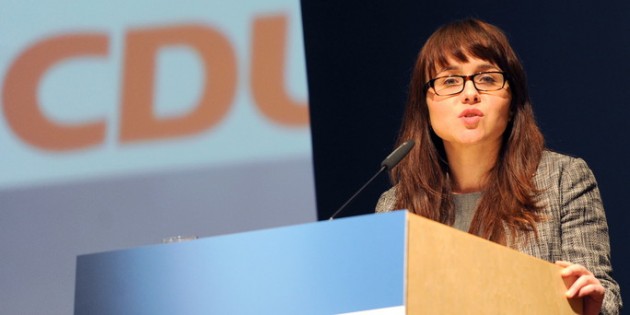 More than half of all Germans view Islam as a threat to their country and believe it does not belong in the Western world, according to a major new study on religious attitudes in Germany.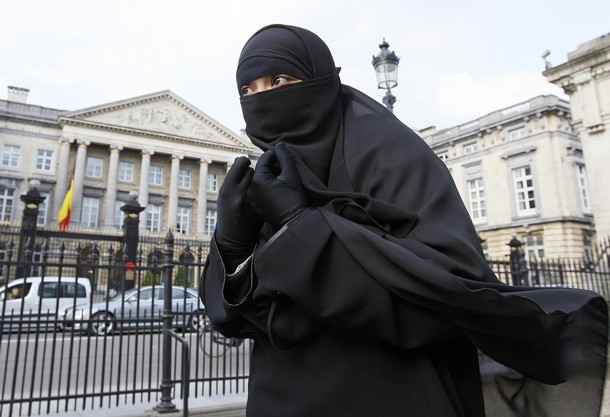 The move to "de-Christianize" the Christian holidays has been roundly criticized by those opposed to the relentless spread of multiculturalism in Belgium.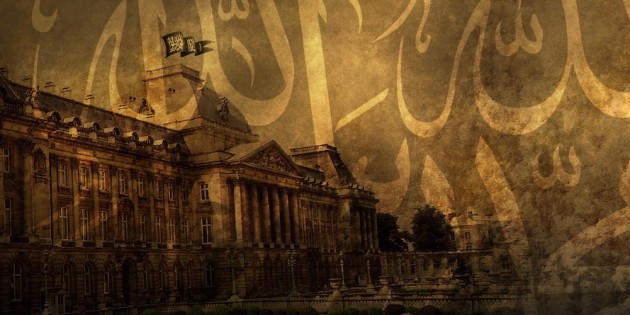 Belgian police have carried out dozens of raids and arrested six Islamists — including the pugnacious ringleader of a Belgian Salafist group called Sharia4Belgium — suspected of recruiting foreign fighters for the war in Syria.