Author Archive: Soeren Kern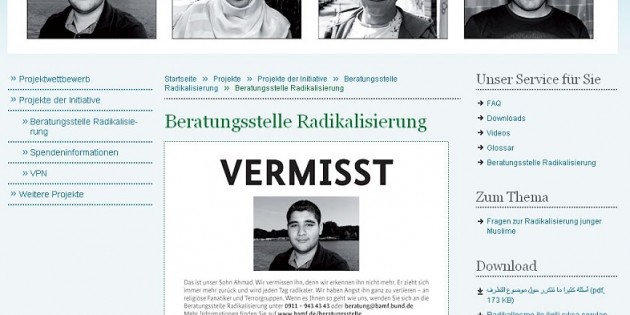 The German government has launched a nationwide poster campaign aimed at fighting against the radicalization of young Muslim immigrants.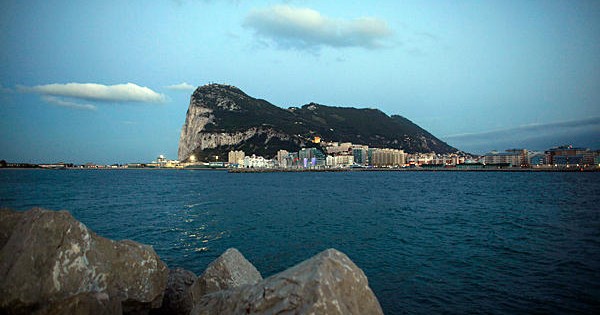 Three suspected al Qaeda terrorists who were arrested in Spain in early August were allegedly plotting an airborne attack on a shopping mall near Gibraltar, the British overseas territory on the southernmost tip of Spain.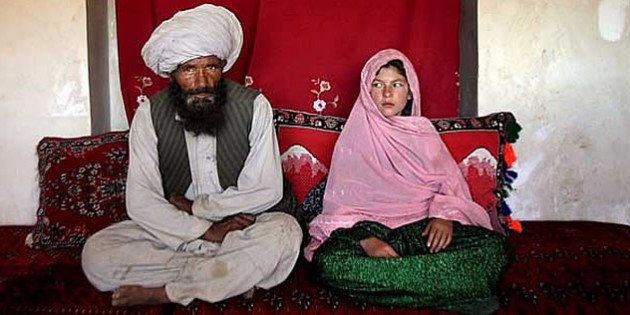 Police in the northeastern Spanish region of Catalonia have intervened to prevent the forced marriage of a 13-year-old girl belonging to a Muslim immigrant family from Morocco.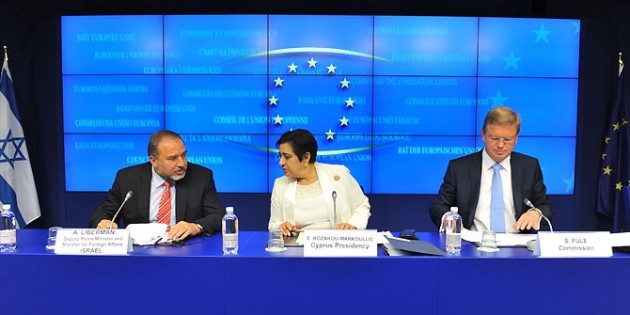 The European Union has upgraded trade and diplomatic relations with Israel in more than 60 activities and fields, including agriculture, energy and immigration.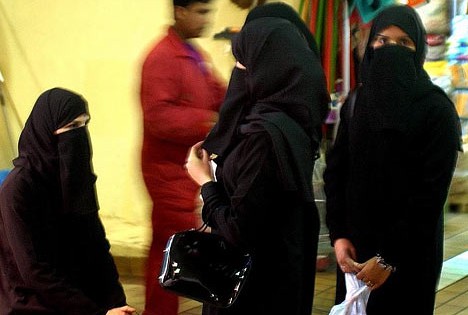 Muslim immigrants with more than one wife will see an increase in their social welfare benefits beginning in 2013, when reforms to the British welfare system come into effect.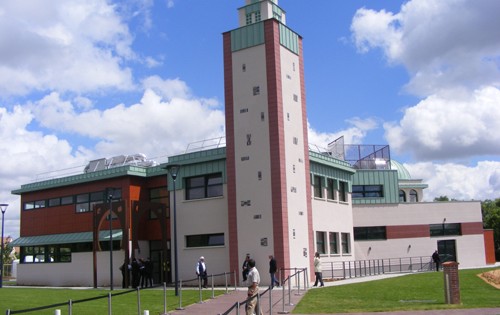 The Socialist government in France has inaugurated a new mega-mosque in Paris as a first step towards "progressively building a French Islam."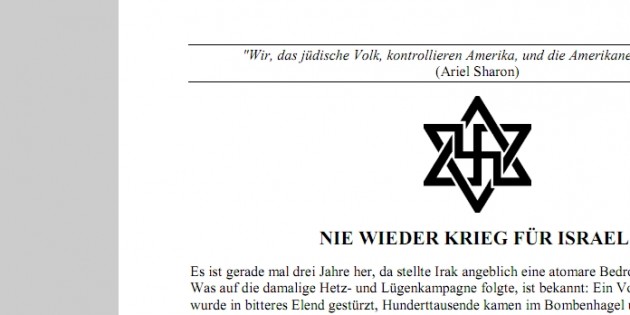 A prominent Roman Catholic NGO in Germany has called for a wide-ranging boycott of Israeli products.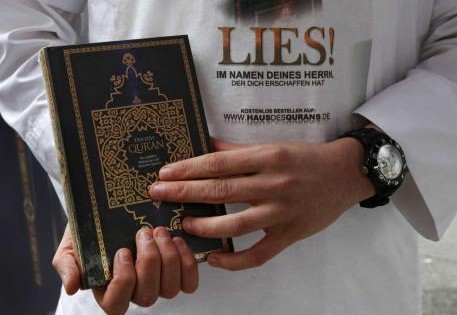 Islamic radicals in Germany have launched an unprecedented nationwide campaign to distribute 25 million copies of the Koran, translated into the German language, with the goal of placing one Koran into every household in Germany, free of charge.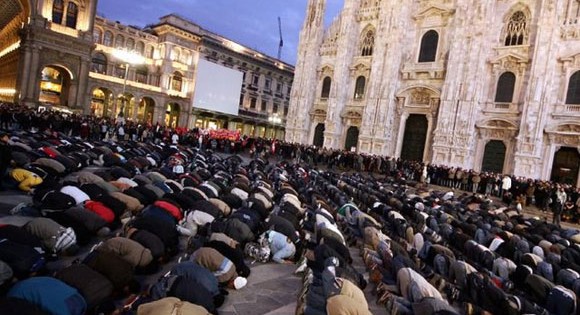 The southern Italian island of Sicily is about to become the proud new owner of a multi-million euro mega-mosque.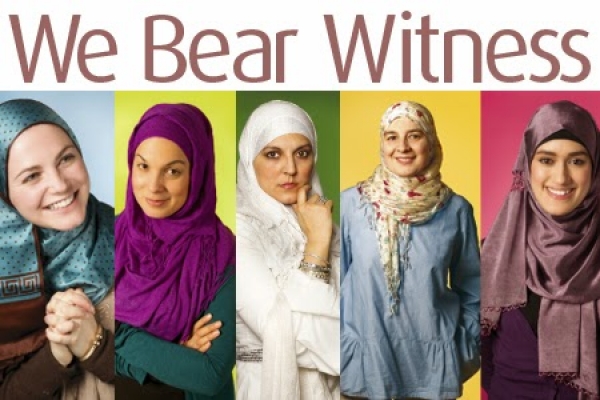 Irish actor Liam Neeson says he is thinking about becoming a Muslim after undergoing a spiritual awakening in Turkey.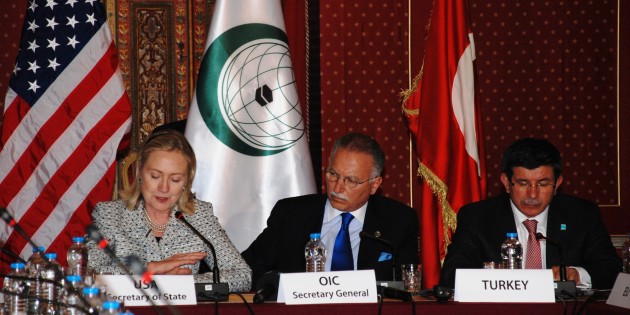 The European Union has offered to host the next meeting of the so-called Istanbul Process, an aggressive effort by Muslim countries to make it an international crime to criticize Islam.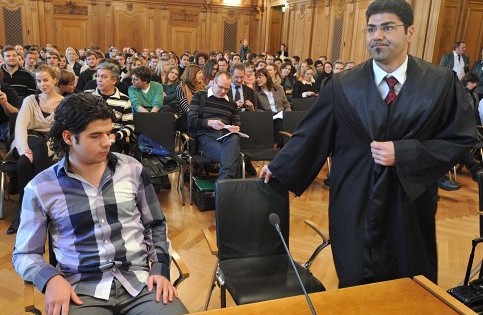 Germany's top administrative court has ruled that a Muslim student is not entitled to perform prayers at his school because the act has the potential to create "very severe conflicts."