Author Archive: Soeren Kern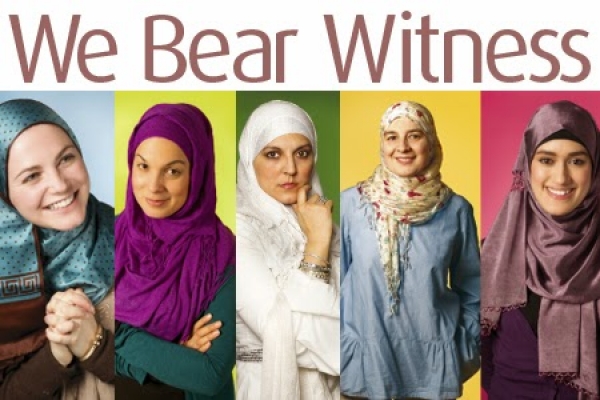 Irish actor Liam Neeson says he is thinking about becoming a Muslim after undergoing a spiritual awakening in Turkey.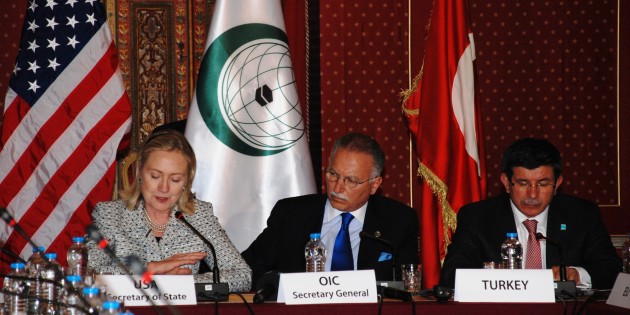 The European Union has offered to host the next meeting of the so-called Istanbul Process, an aggressive effort by Muslim countries to make it an international crime to criticize Islam.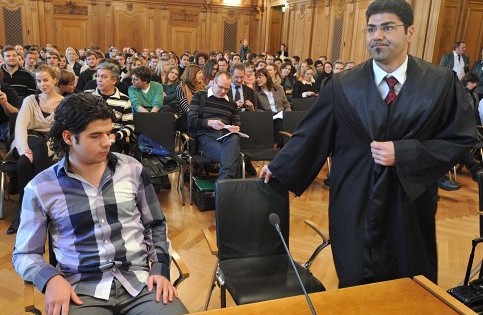 Germany's top administrative court has ruled that a Muslim student is not entitled to perform prayers at his school because the act has the potential to create "very severe conflicts."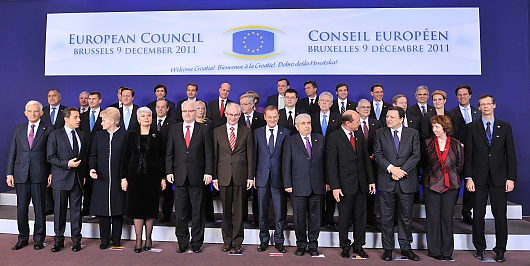 The leaders of the 27-member European Union met in Brussels on December 8 and 9 under pressure to deliver a decisive solution to Europe's two-year-old sovereign debt crisis.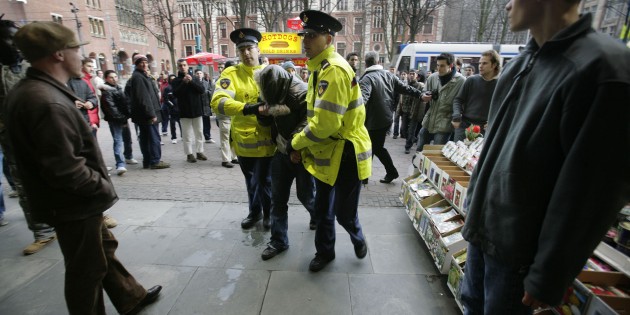 Forty percent of Moroccan immigrants in the Netherlands between the ages of 12 and 24 have been arrested, fined, charged or otherwise accused of committing a crime during the past five years, according to a new report commissioned by the Dutch Ministry of Interior.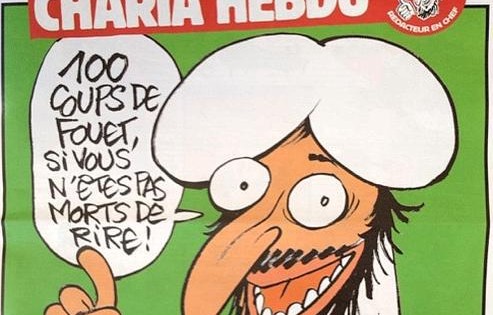 The Paris offices of the satirical French magazine Charlie Hebdo were destroyed in an arson attack after it "invited" the Islamic Prophet Mohammed to be its "guest editor."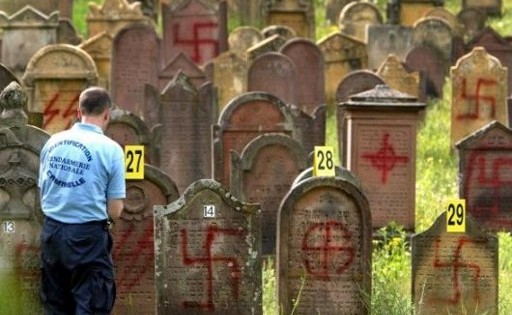 Forty-four percent of Italians are prejudiced or hostile towards Jews, according to a new research study released by the Italian Parliament on October 17.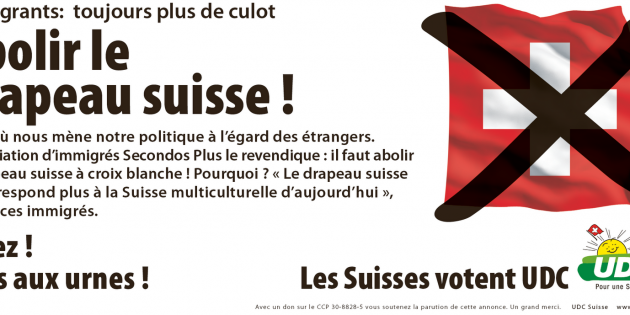 An immigrant group based in Bern has called for the emblematic white cross to be removed from the Swiss national flag because as a Christian symbol it "no longer corresponds to today's multicultural Switzerland."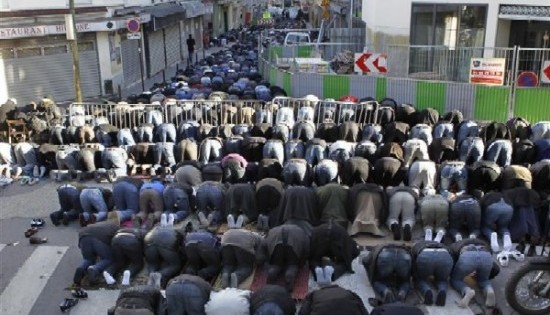 The French government has enacted a new law prohibiting Muslims from praying in the streets. But on the first day of the ban hundreds of Muslims defied the law by taking over streets and sidewalks in Paris and other French cities to pray.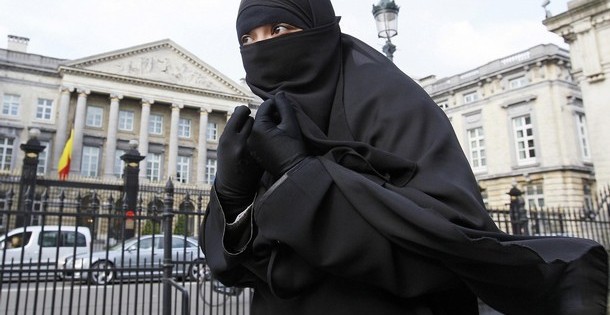 An Islamic Sharia law court has been established in Antwerp, the second-largest city in Belgium.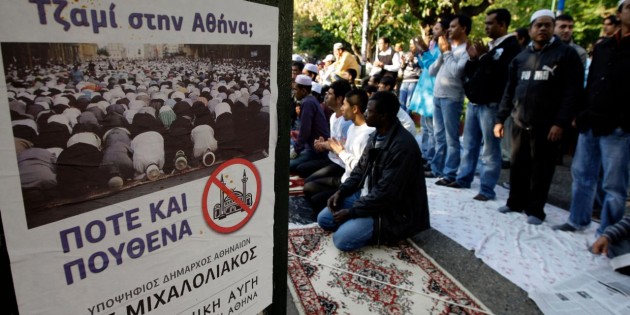 The Greek Parliament has approved a controversial plan to build a taxpayer-funded mega-mosque in Athens.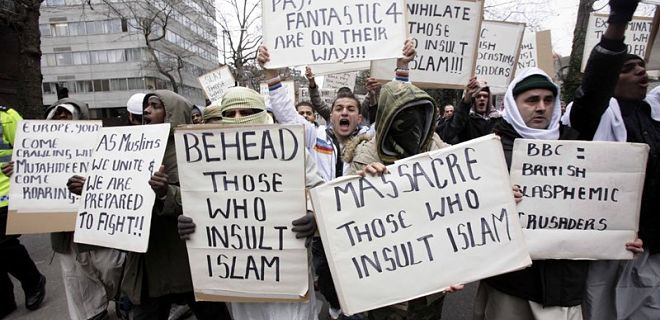 Islamic extremists are stepping up the creation of "no-go" areas in European cities that are off-limits to non-Muslims.