Author Archive: Soeren Kern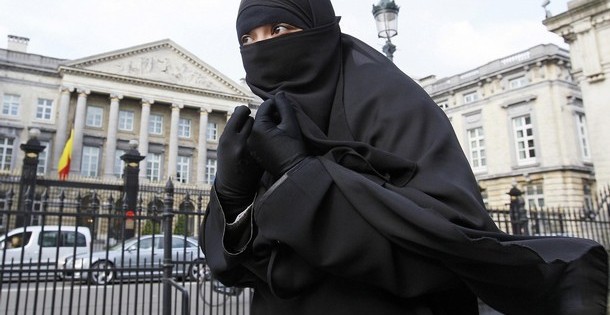 An Islamic Sharia law court has been established in Antwerp, the second-largest city in Belgium.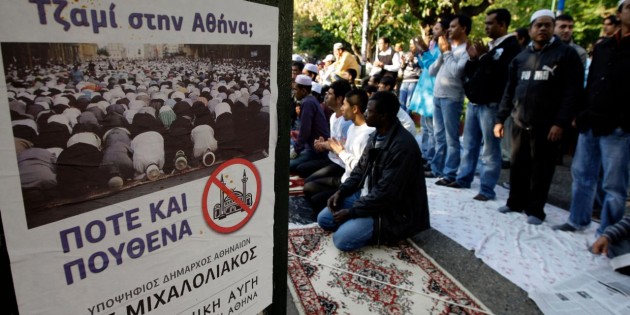 The Greek Parliament has approved a controversial plan to build a taxpayer-funded mega-mosque in Athens.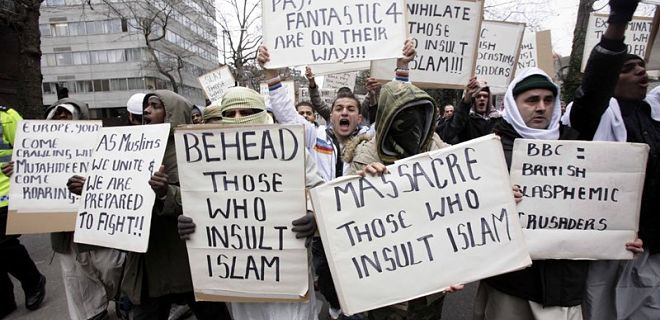 Islamic extremists are stepping up the creation of "no-go" areas in European cities that are off-limits to non-Muslims.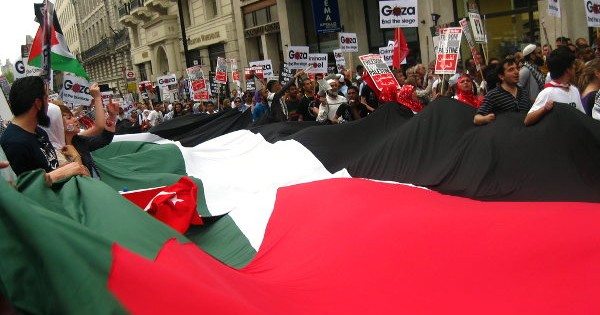 The Gaza Strip has become an obsession in Europe, where Socialists have joined arms with Islamists in a 'Red-Green Alliance' aimed at isolating and delegitimizing Israel.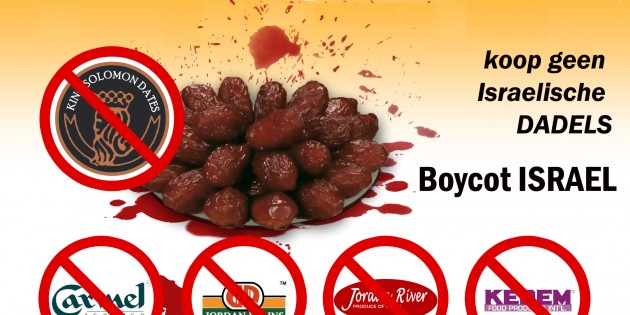 The Dutch Foreign Ministry says it will implement "sweeping reforms" to prevent the transfer of millions of taxpayer euros from going to Dutch humanitarian aid organizations that fund anti-Israel boycott, divestment and sanctions (BDS) activities and non-government organizations (NGOs) that deny Israel's right to exist.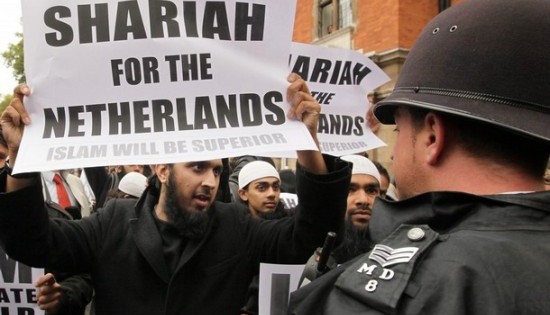 The Dutch government says it will abandon the long-standing model of multiculturalism that has encouraged Muslim immigrants to create a parallel society within the Netherlands.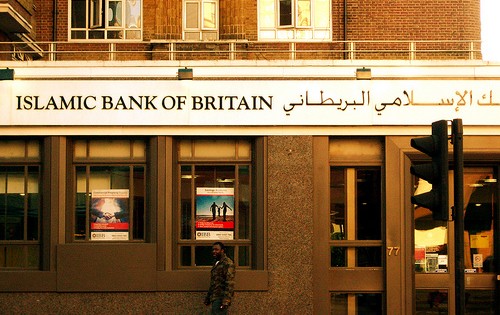 A British firm has launched a Sharia-compliant pension fund that will enable Muslims to save for retirement in compliance with Islamic principles, and the British government will begin offering Muslim workers Sharia-compliant pensions as of 2012.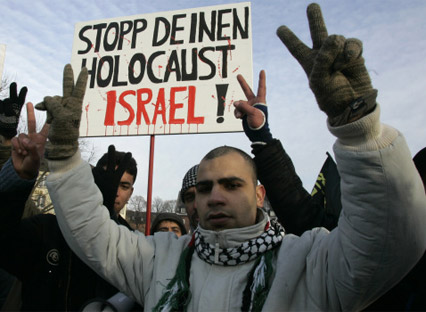 A highly-anticipated new report that examines the increasing anti-Israel activism of politicians belonging to the German Left Party has sparked a debate over the rise of anti-Semitism disguised as anti-Zionism in post-modern Germany.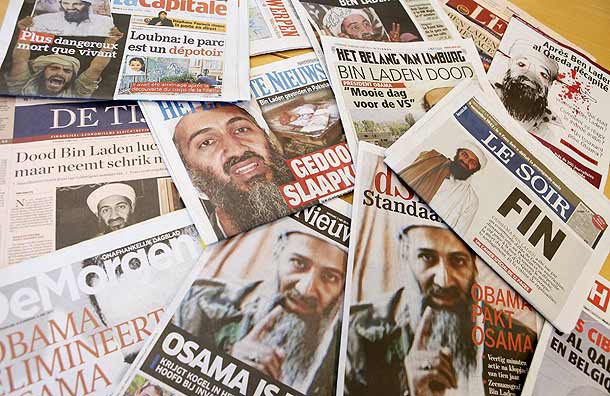 Leading newspapers and magazines in Europe have provided saturation coverage of the death of Osama bin Laden. Although initial media reaction in Europe was overwhelmingly supportive of the American commando operation, media outlets in many countries quickly regained their composure and anti-Americanism has now returned as their default position.