Author Archive: Soeren Kern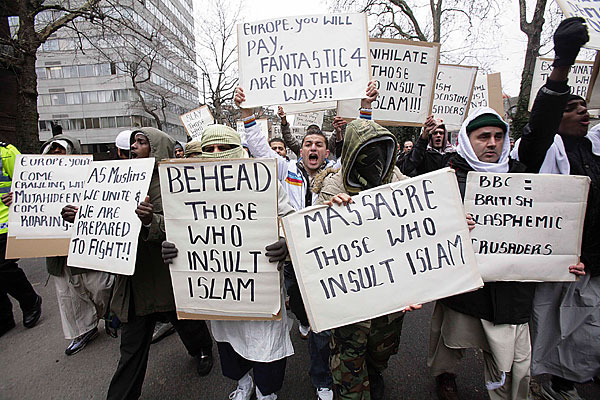 Is Europe really destined to become a global superpower? A growing body of research says no.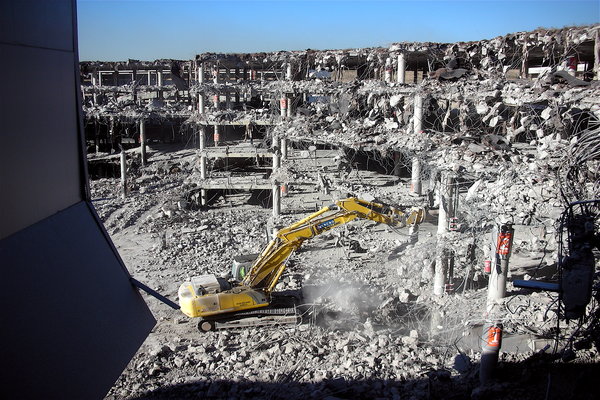 The car bomb set off by the Basque separatist group ETA has produced a profound split within Spain's political establishment: those on the left remain open to the idea of re-establishing dialogue with ETA; those on the right believe that ETA must be forced into an unconditional surrender. The main beneficiary of this divide has […]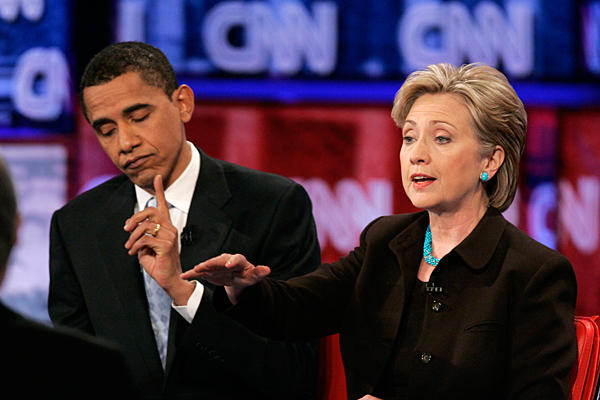 Two years before America elects its next president, no fewer than two dozen men (and one woman) from both major political parties say they are running or thinking of running for the top spot.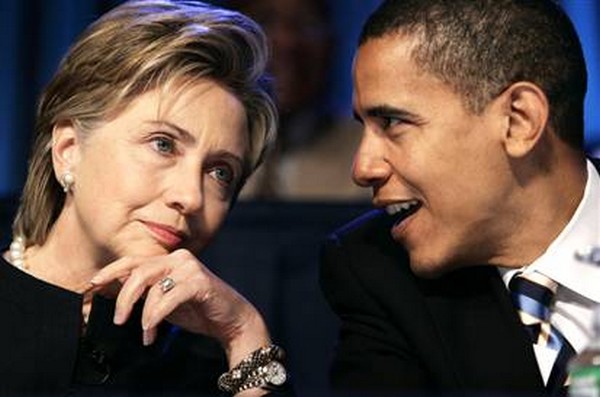 Unos dos años antes de que Estados Unidos elija a su próximo presidente, no menos de dos docenas de hombres (y una mujer) de los dos grandes partidos políticos dicen que presentan su candidatura o que están pensando presentarla y alcanzar la cima.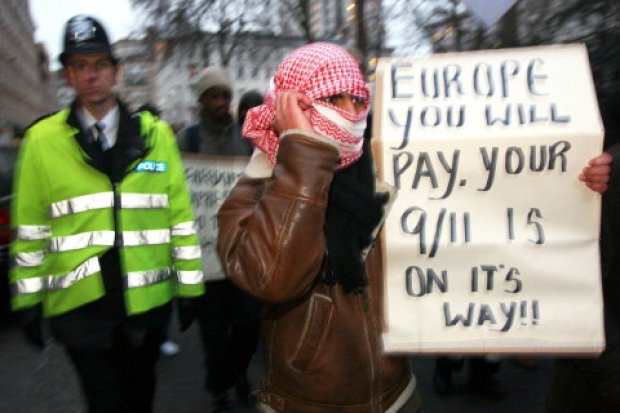 The population of the United States officially passed the 300 million mark in October 2006. The United States is now the third most populous nation in the world, behind China and India. Moreover, the United States is growing faster than any other industrialised country. All analysts agree that America's demographic dynamism will have enormous geopolitical […]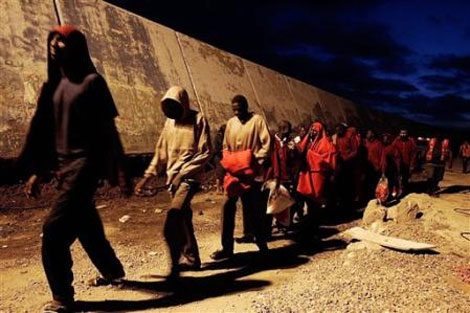 La población de Estados Unidos oficialmente pasó el umbral de los 300 millones en octubre de 2006. Estados Unidos es ahora la tercera nación más populosa del mundo, después de China e India. Además, Estados Unidos está creciendo más rápido que cualquier otro país industrializado… en realidad, es prácticamente la única nación desarrollada con expectativas […]
Uno de los retos más espinosos en materia de seguridad nacional al que se enfrenta EEUU en la actualidad es su excesiva dependencia del petróleo procedente de algunas de las zonas más inestables del mundo.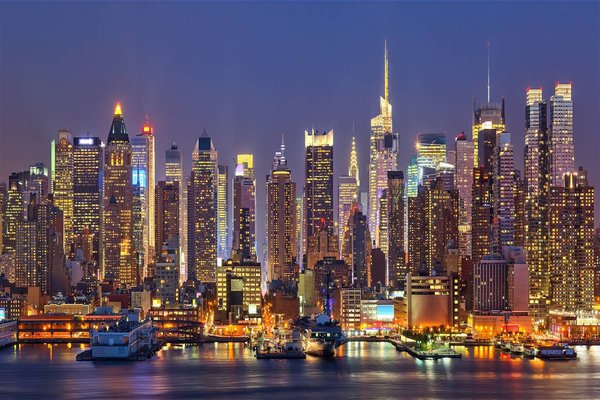 One of the most intractable national security challenges facing the United States today is its over-dependence on oil supplied from the most unstable parts of the world.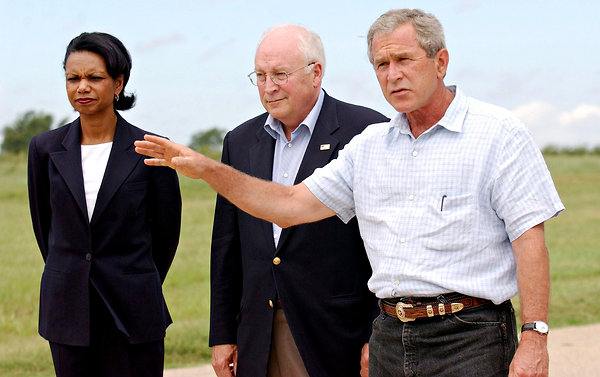 La nueva edición de la "Estrategia de Seguridad Nacional de los EEUU de América" (National Security Strategy of the United States of America), con fecha de marzo de 2006, explica la estrategia sobre la que se basa la política exterior norteamericana.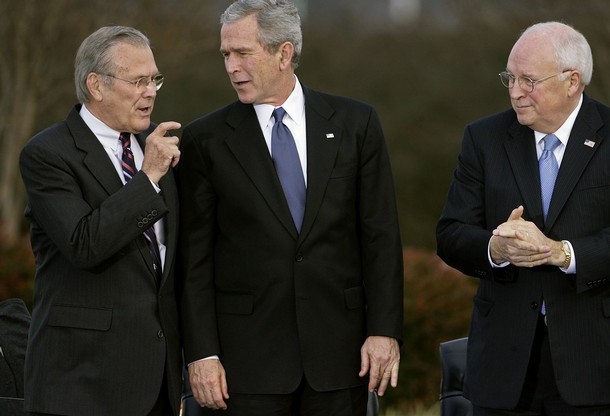 The revised "National Security Strategy of the United States of America", dated March 2006, explains the strategic underpinning of American foreign policy.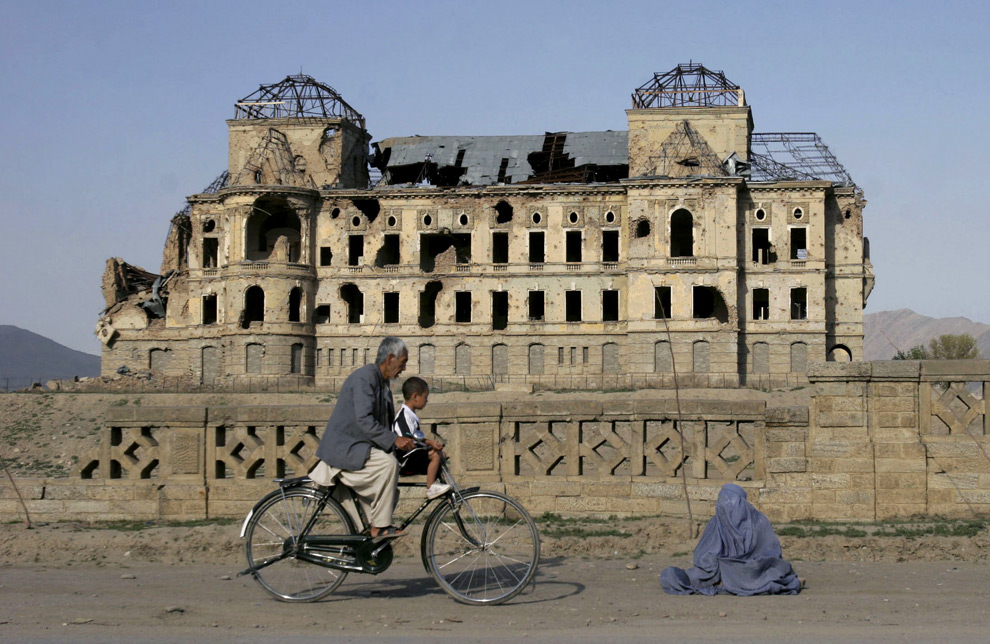 Una conferencia internacional de donantes celebrada en Londres ha generado nuevos compromisos sustanciales de ayuda monetaria para Afganistán. La ayuda llega en un momento de inestabilidad e inseguridad en el maltrecho país y de creciente desilusión entre los afganos de a pie a causa de la lentitud de la reconstrucción.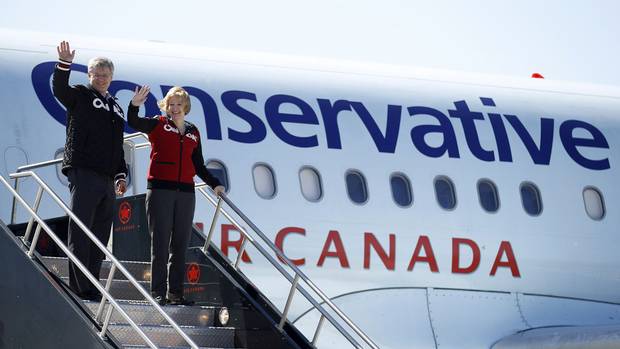 El primer Gobierno conservador en Canadá desde hace más de diez años se ha comprometido a recobrar la influencia geopolítica perdida por el país, mediante el aumento en el gasto en defensa y la mejora de sus relaciones con EEUU.