Author Archive: Soeren Kern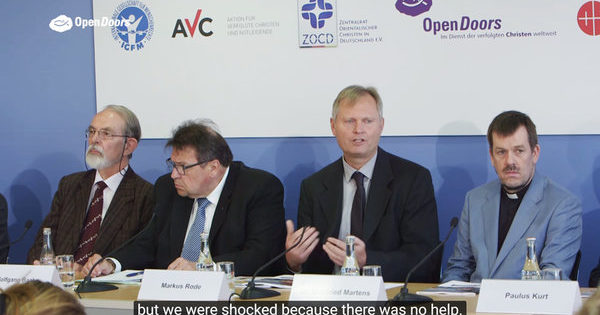 Thousands of Christians in German refugee shelters are being persecuted by Muslims, according to a new report.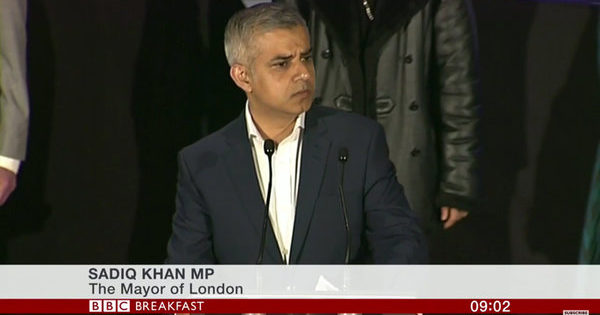 Labour Party politician Sadiq Khan has been sworn in as mayor of London. He is the first Muslim to lead a major European capital.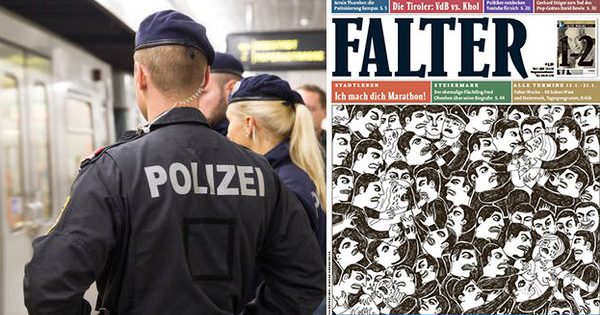 Austria's migrant crime problem is being exacerbated by political correctness and a lenient criminal justice system.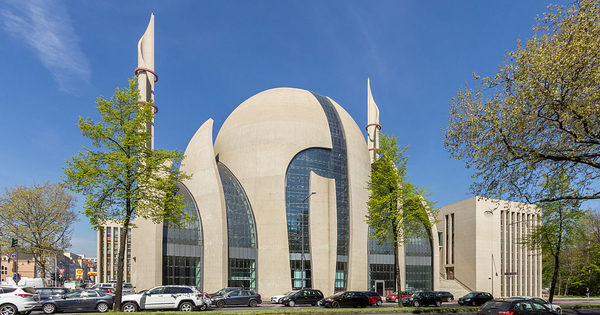 A proposed "Islam Law" would limit the influence of foreign imams and prohibit the foreign financing of mosques in Germany.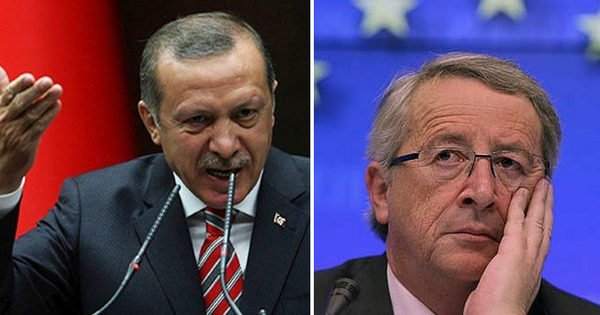 Turkey has threatened to renege on a landmark deal to curb illegal immigration to the European Union.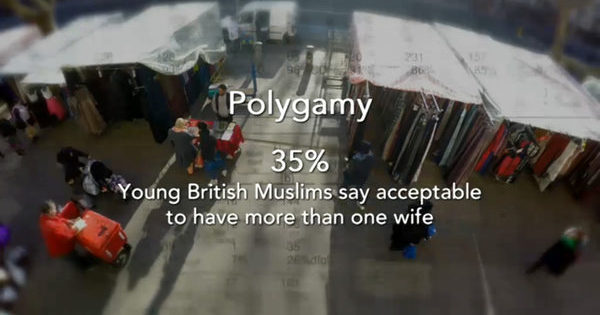 A significant portion of the British Muslim community is becoming a separate "nation within a nation."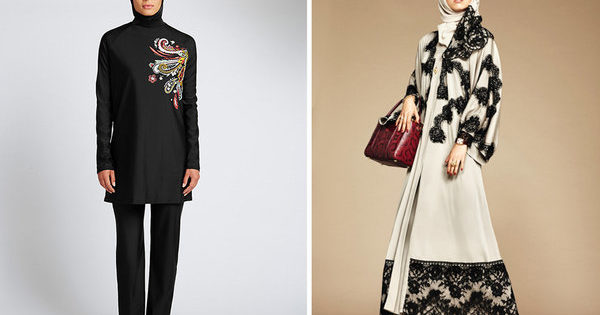 European fashion brands are seeking to profit from the rising demand for Islamic clothing.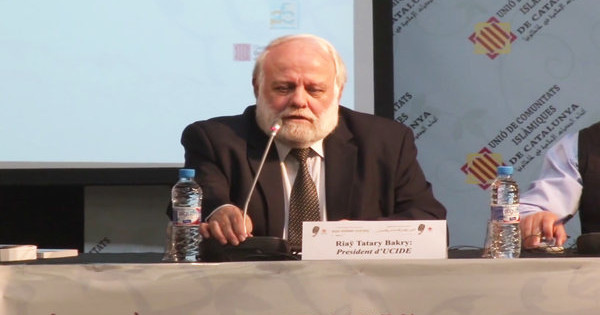 Guidelines for teaching Islam in public schools are aimed at stirring religious fervor and promoting Islamic identity among young Muslims in Spain.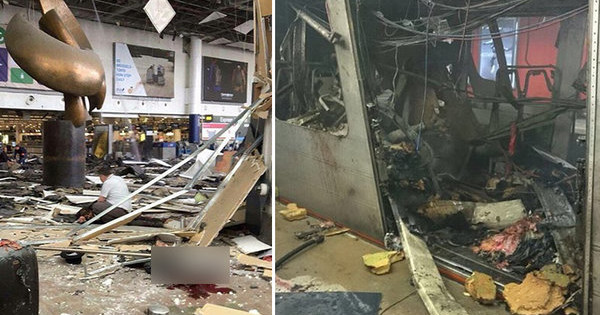 Several factors help explain why Brussels, the political capital of Europe, has emerged as the jihadist capital of Europe.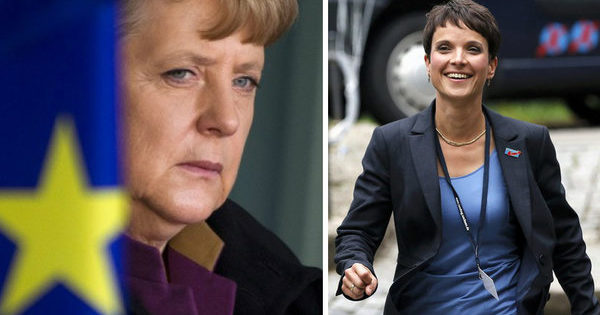 Chancellor Angela Merkel has reprimanded German voters for questioning her handling of the migration crisis.