Author Archive: Soeren Kern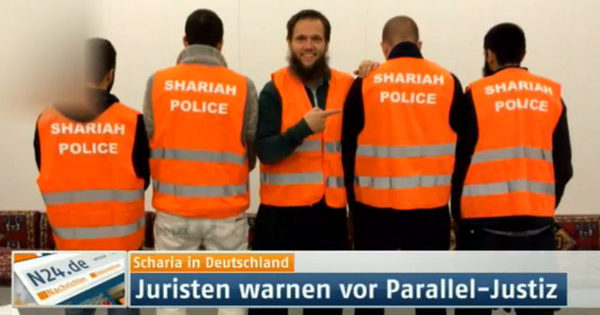 A chronological review of the main stories involving the rise of Islam in Germany in May 2016.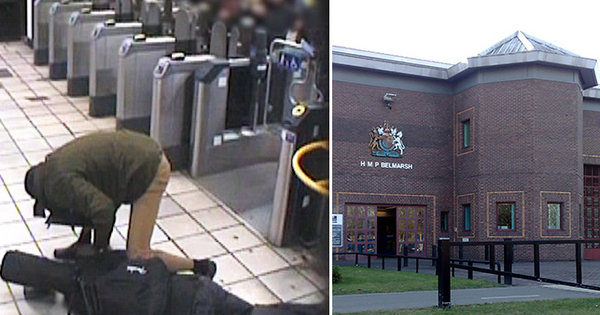 A chronological review of the main stories involving the rise of Islam in Britain in May 2016.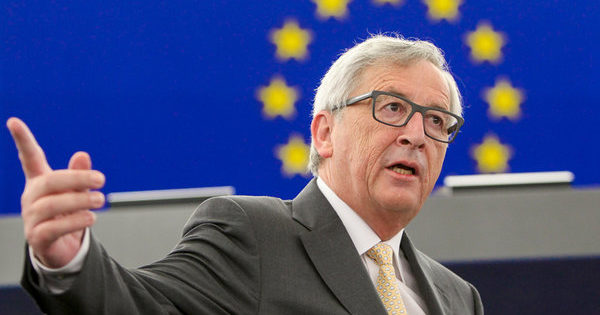 Public opposition to the European Union in growing in all key member states, according to a new survey of voters in ten EU countries.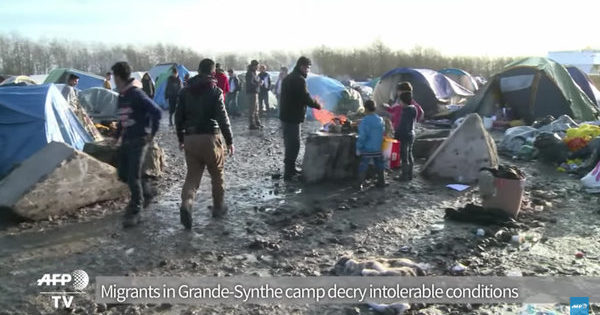 Paris Mayor Anne Hidalgo has announced plans to build a "humanitarian camp" next to one of the busiest train stations in the city so that thousands of illegal migrants bound for Britain can "live with dignity."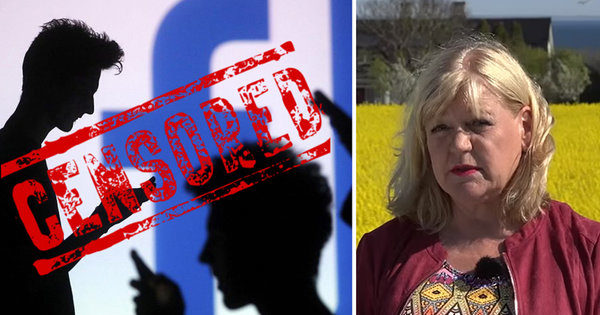 The European Union, in partnership with Facebook, Twitter, YouTube and Microsoft, has unveiled a "code of conduct" to combat the spread of "illegal hate speech" online in Europe.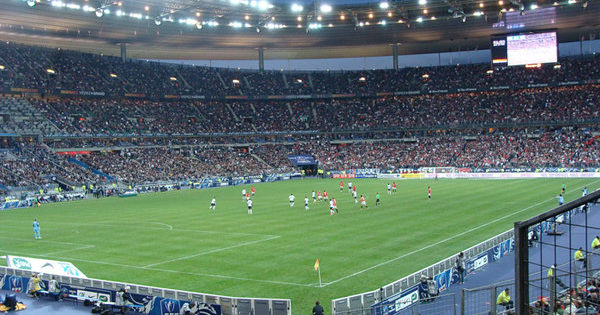 European security officials are bracing for potential jihadist attacks at public venues across Europe this summer.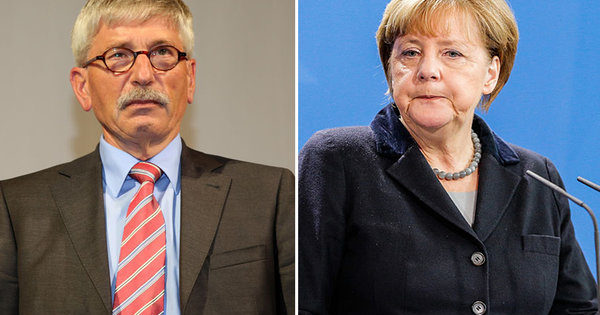 Germany's coalition government has agreed on a new "Integration Law" aimed at regulating the rights and responsibilities of asylum seekers in Germany.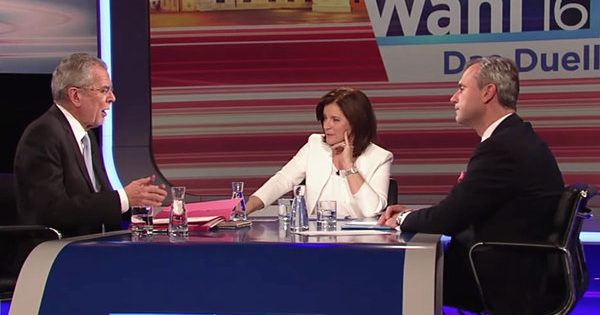 Norbert Hofer of the anti-immigration Austrian Freedom Party (FPÖ) has been narrowly defeated in his bid to become Austria's next president.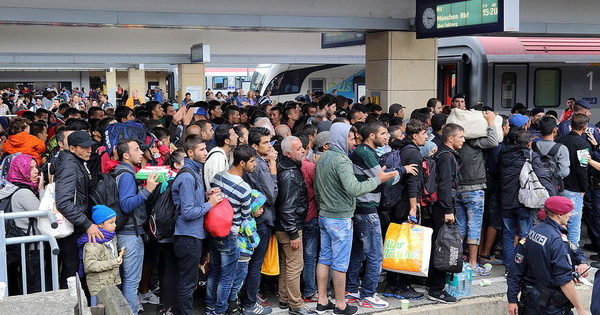 The EU-Turkey migrant deal, designed to halt the flow of migrants from Turkey to Greece, is falling apart just two months after it was reached. European officials are now looking for a back-up plan.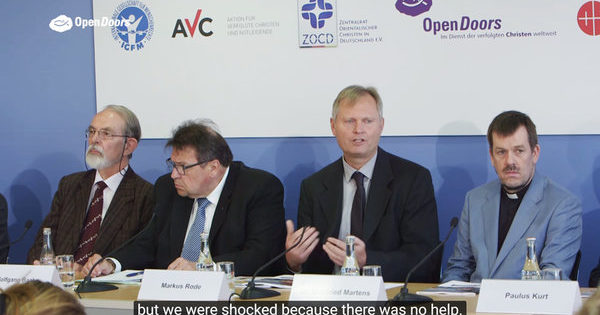 Thousands of Christians in German refugee shelters are being persecuted by Muslims, according to a new report.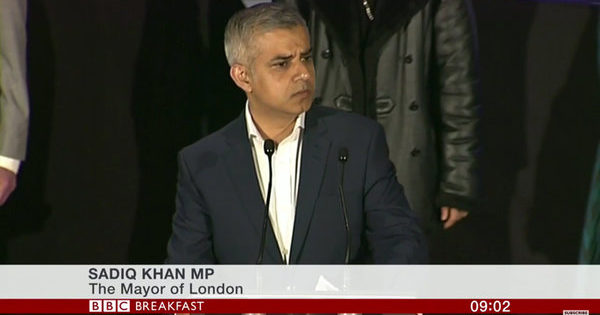 Labour Party politician Sadiq Khan has been sworn in as mayor of London. He is the first Muslim to lead a major European capital.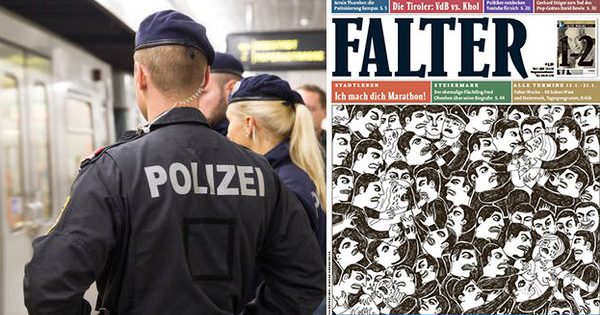 Austria's migrant crime problem is being exacerbated by political correctness and a lenient criminal justice system.