Author Archive: Soeren Kern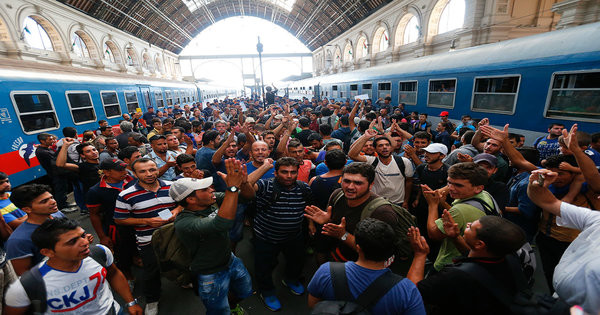 German authorities and media are downplaying a massive spike in sex crimes — to avoid fueling anti-immigration sentiments.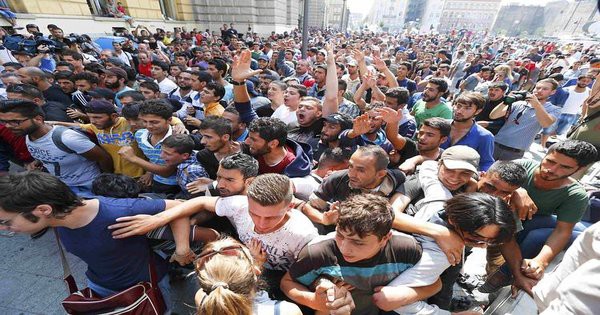 A selection of quotes and commentary about the consequences of untrammeled immigration to Europe from the Muslim world.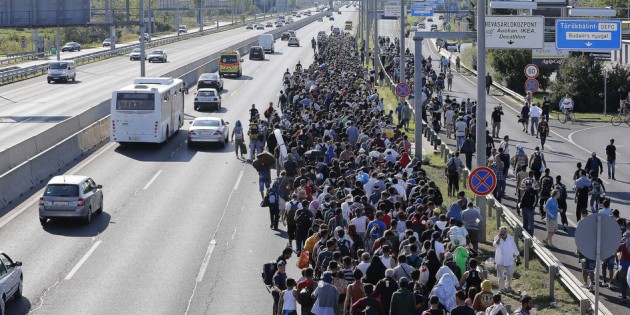 Europe's open-door immigration policies could draw potentially millions of Muslims into Europe from the Middle East and North Africa.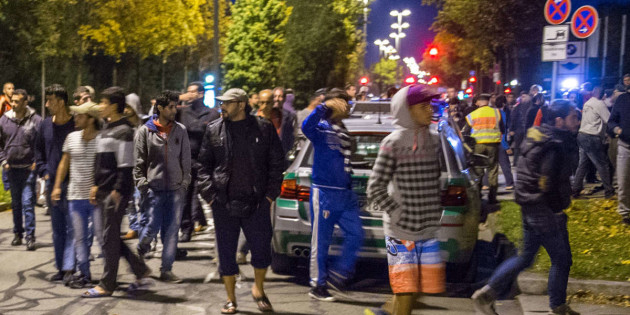 The surge in Germany's Muslim population — propelled by a wave of migration unprecedented since the Second World War — represents a demographic shift of epic proportions, one that critics of the country's open-door immigration policy warn will change the face of Germany forever.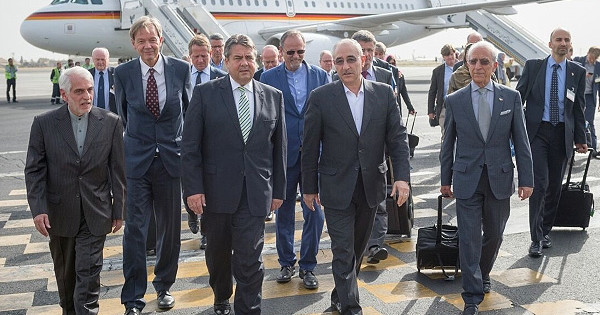 The flurry of European business activity in Iran implies that international sanctions are crumbling, and if Tehran violates its commitments under the nuclear deal, efforts to re-impose them are unlikely to succeed.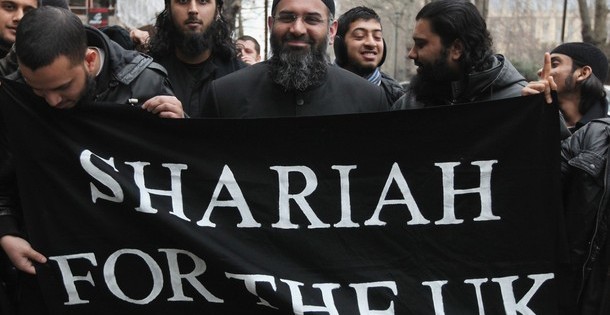 Anjem Choudary, one of the most outspoken and provocative Islamists in Britain today, has been remanded in custody, charged with the terrorism offense of encouraging people to join the Islamic State.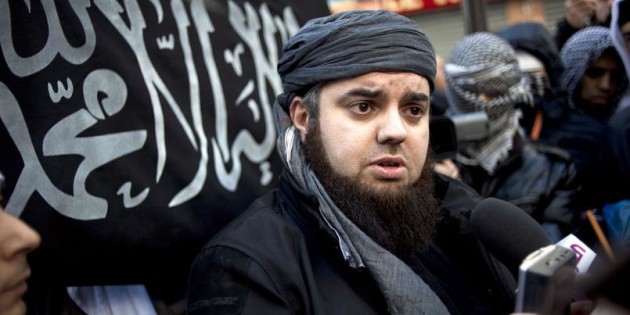 A chronological review of some of the main stories involving the rise of Islam in Europe in June 2015.
British Home Secretary Theresa May has unveiled a series of new proposals aimed at combating Islamic extremism "in all its forms."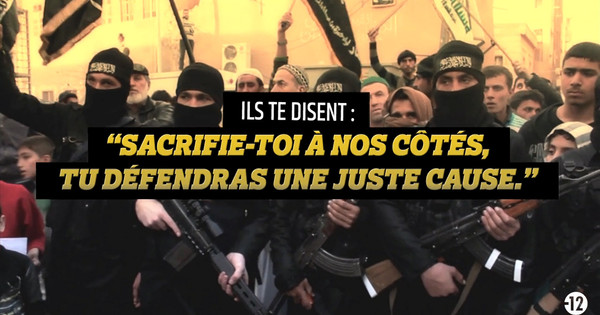 A raft of new anti-terrorism measures are aimed at preventing French citizens or residents from joining jihadist groups abroad, and at slowing the spread of radical Islam at home.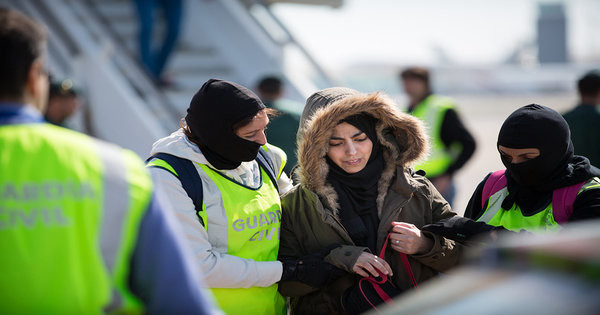 At least 50 jihadists have been arrested in Spain during the past year.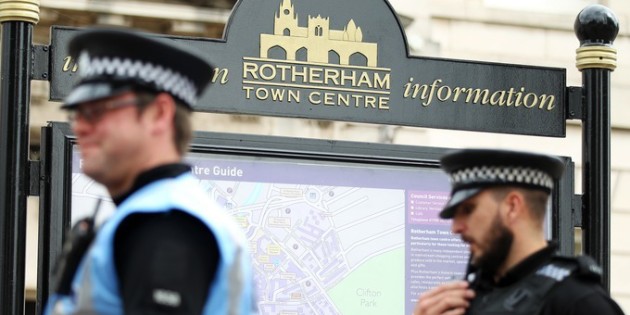 A chronological review of some of the main stories involving the rise of Islam in Britain in January 2015.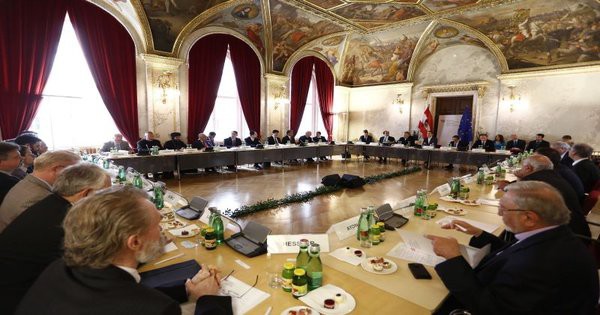 The Austrian parliament has approved controversial reforms to the country's century-old Islam Law.