Author Archive: Soeren Kern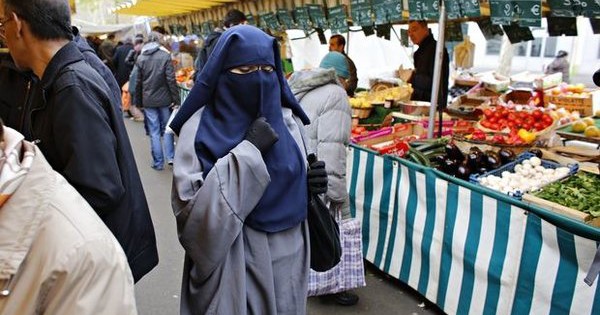 A chronological review of some of the main stories about the rise of Islam in France during 2014.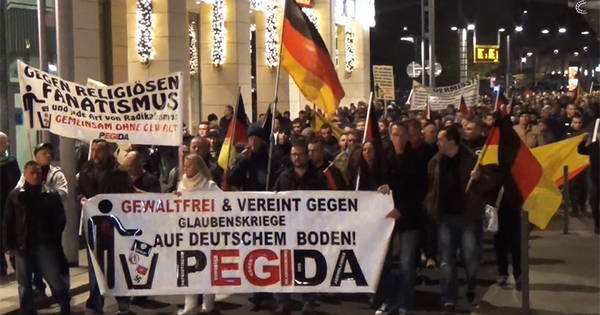 Thousands of German citizens have been taking to the streets to protest the growing "Islamization" of their country.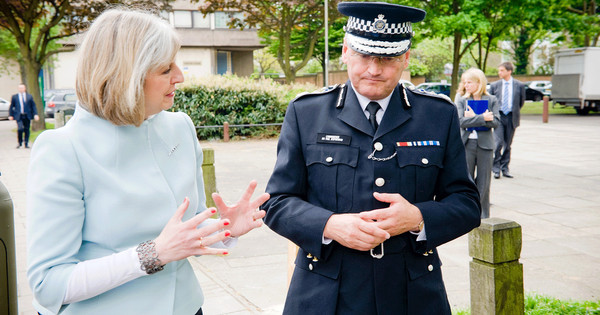 The British government has unveiled sweeping new counter-terrorism measures.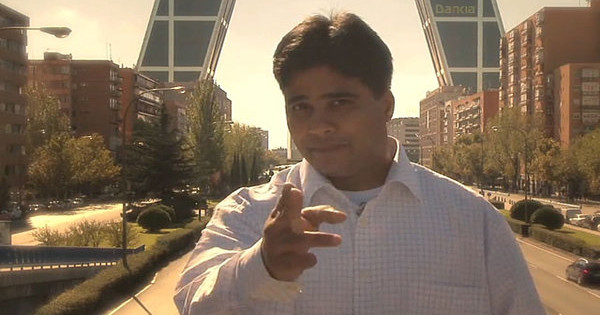 A Spanish court is deliberating the fate of Imran Firasat, an ex-Muslim from Pakistan who faces imminent deportation.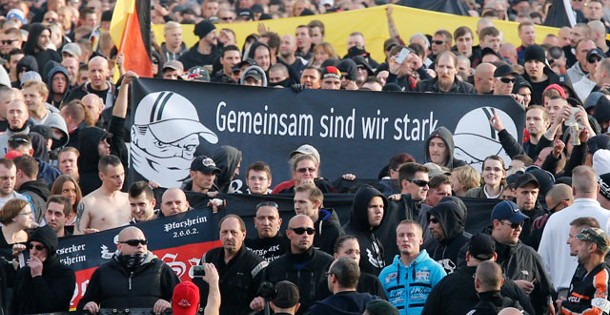 Thousands of football hooligans from across Germany gathered in Cologne to protest the spread of radical Islam in the country.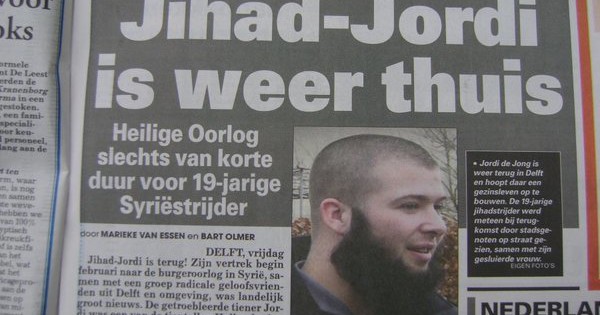 The home-grown jihadist movement in the Netherlands is experiencing sudden and explosive growth.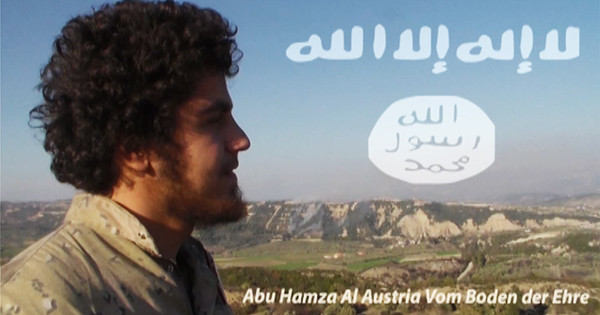 The Austrian government has unveiled a sweeping overhaul of the country's century-old "Islam Law" that governs the legal status of Austria's Muslim community.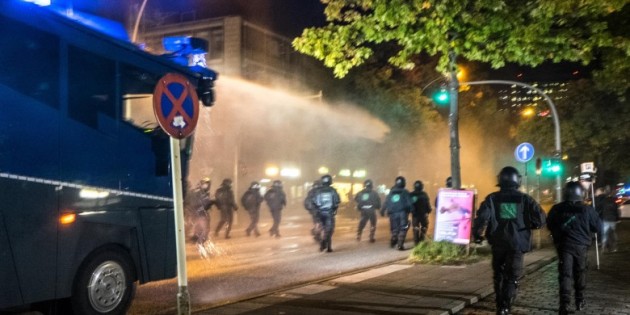 Supporters of the jihadist group Islamic State and ethnic Kurds have engaged in bloody street clashes in Hamburg.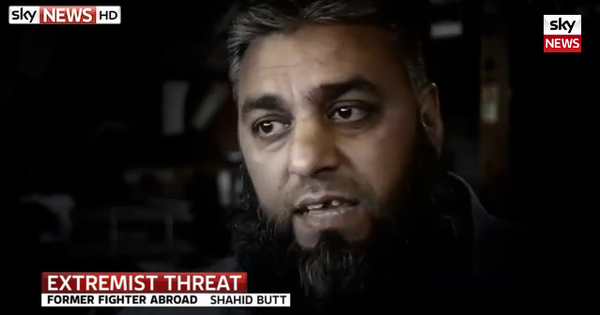 A review of some of the main stories involving the rise of Islam in Britain in September 2014.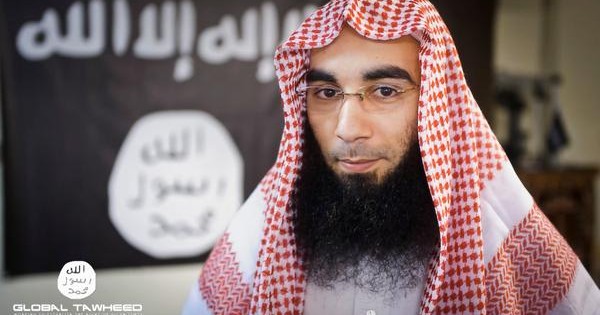 Belgium's largest-ever terrorism trial has begun under tight security in the port city of Antwerp.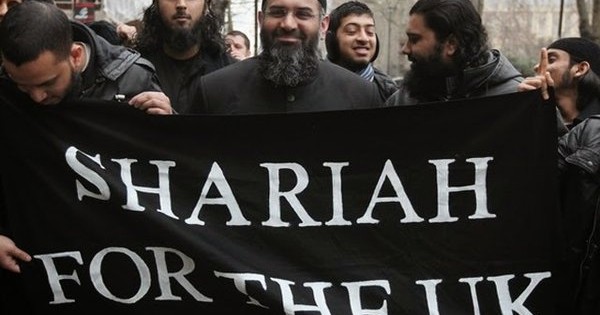 The British Islamist Anjem Choudary has been released from police custody after he was arrested for allegedly being a member of a banned terrorist group.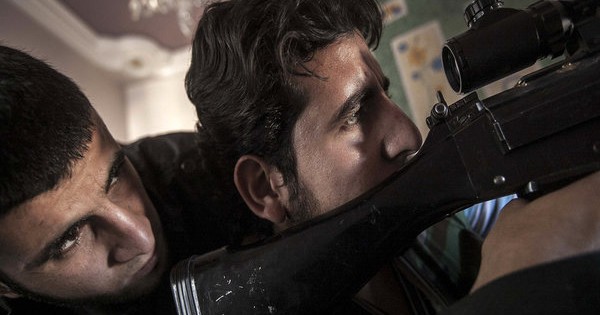 Swiss lawmakers have filed a motion calling on the Swiss Parliament to ban the jihadist group Islamic State from operating in Switzerland.