Tag: Italy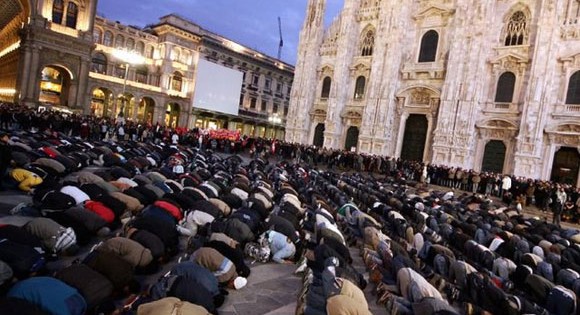 The southern Italian island of Sicily is about to become the proud new owner of a multi-million euro mega-mosque.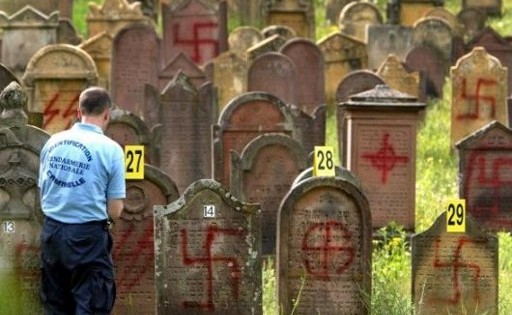 Forty-four percent of Italians are prejudiced or hostile towards Jews, according to a new research study released by the Italian Parliament on October 17.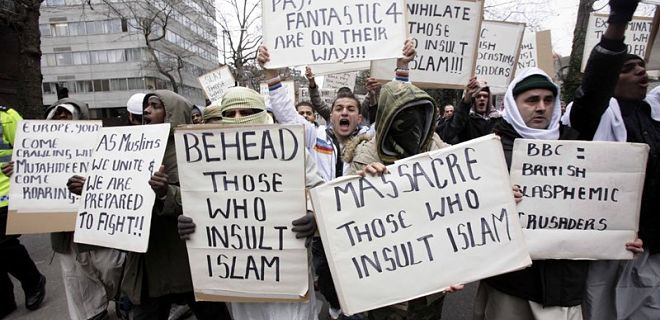 Islamic extremists are stepping up the creation of "no-go" areas in European cities that are off-limits to non-Muslims.