Tag: sharia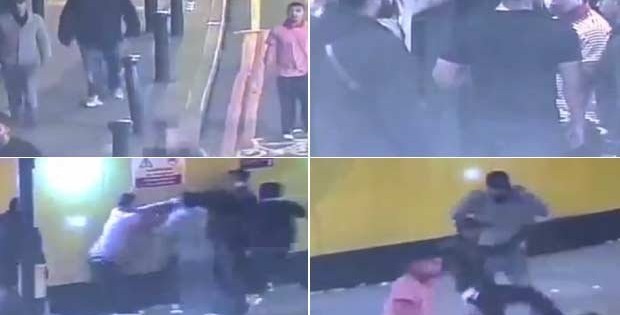 Muslim gangs have been filmed loitering on streets in London and demanding that passersby conform to Islamic Sharia law.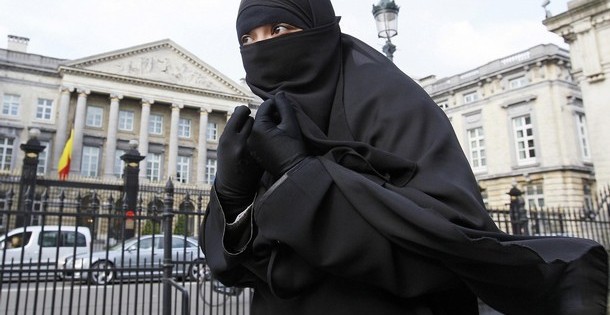 An Islamic Sharia law court has been established in Antwerp, the second-largest city in Belgium.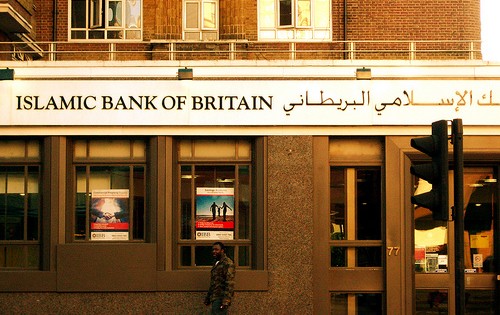 A British firm has launched a Sharia-compliant pension fund that will enable Muslims to save for retirement in compliance with Islamic principles, and the British government will begin offering Muslim workers Sharia-compliant pensions as of 2012.